Comfort is often born in small things.
We are constantly looking for moments of well-being and new details to decorate life.
Jetclass launches a functional, relaxing and daring modular sofa,
selecting the best materials and the most precious techniques.
Part of 2021 collection, Lexton will surprise you with its dynamism and versatility.
A piece that represents status & lifestyle, emotion & comfort. That's why we need it.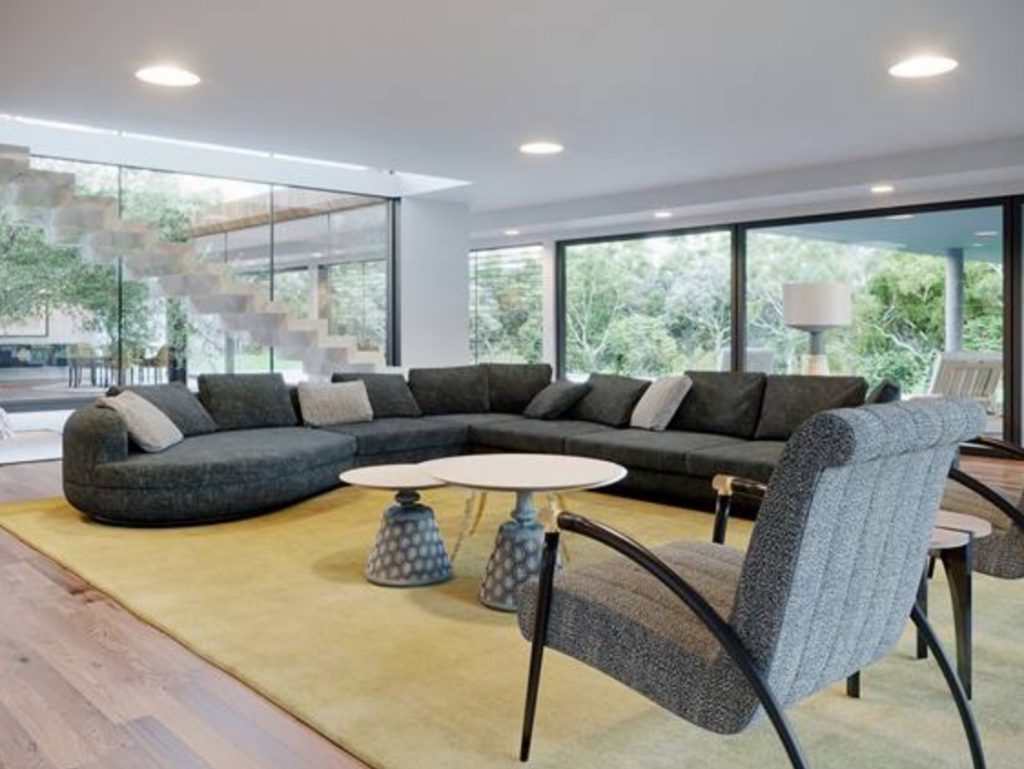 The different angles, effects and configurations that Lexton sofa provides is what
makes this piece so desirable and special.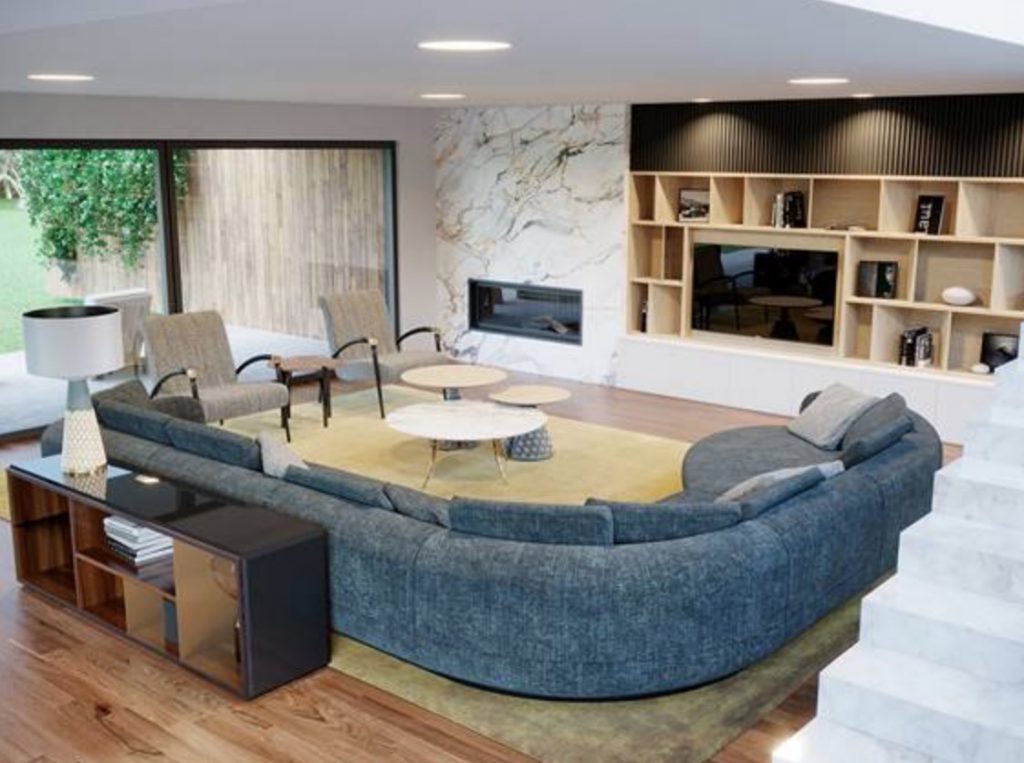 An extremely comfortable creation that adds a touch of class to an exquisite ambience full of style. Lexton sofa brings rhythm into a modern home decor.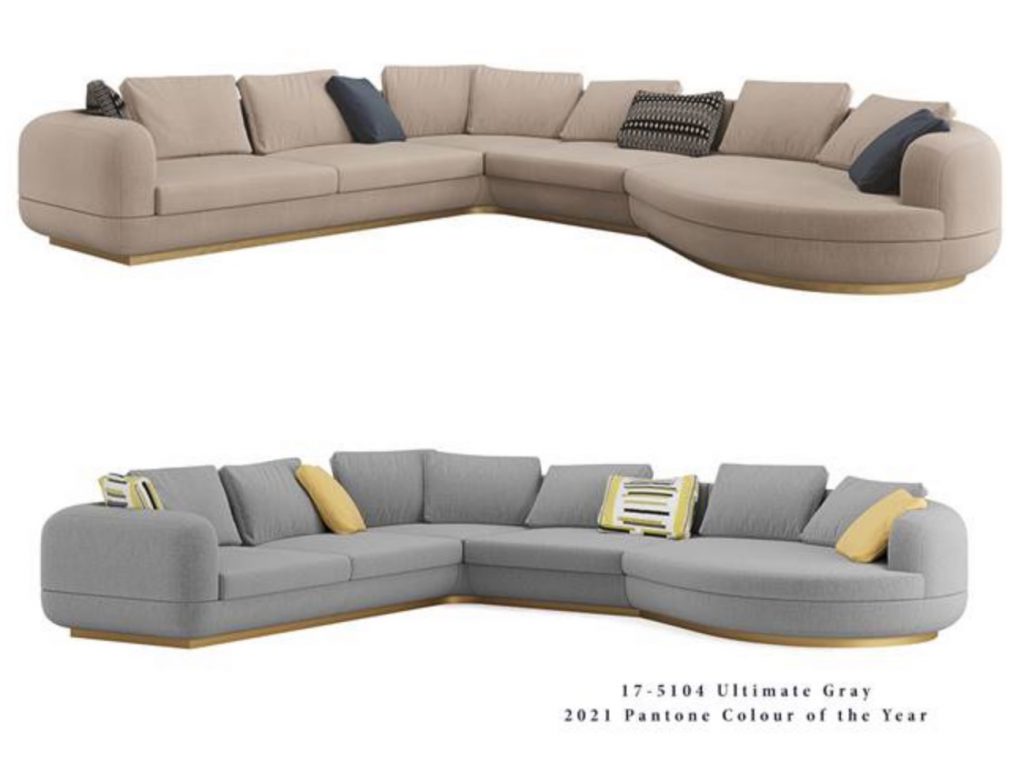 Embrace Jetclass' energy that comes with the new season.