VANCOUVER, British Columbia – Rove Concepts, a direct-to-consumer, modern furniture company based in western Canada, has launched a brand new collection in collaboration with tennis champion Maria Sharapova.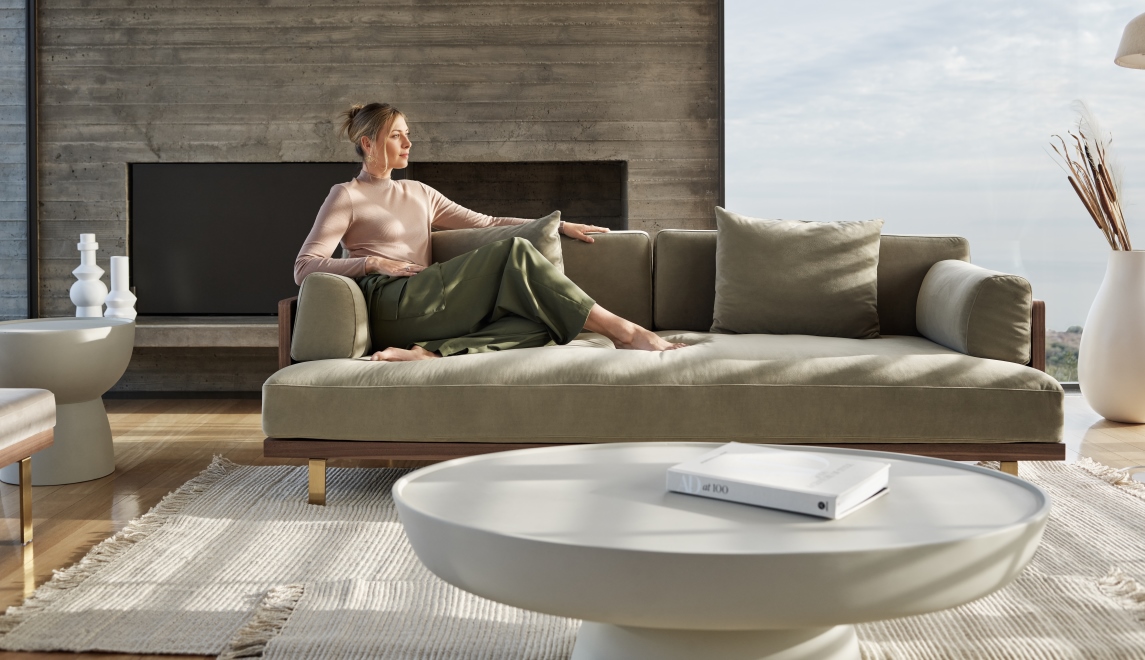 "Traveling the world, I have been able to see the way culture and design intersect," Sharapova said. "This collection was born out of my passion for design and inspired by my love of art and architecture. In partnership with Rove Concepts, my first-ever home collection pays homage to my life as an athlete, designer, art enthusiast and entrepreneur."
Rove Concepts said Sharapova is "passionate about design and architecture and brings a creative and hands-on approach to all of her projects."
"Between Maria's design-forward thinking, craftsmanship, and attention to detail and Rove's expertise in creating beautifully handcrafted furniture, this collection is a seamless fit," a Rove Concepts spokesperson said.
The furniture pieces in the collection include:
The wooden-framed Maria sofa that features soft plush seats and velvet fabric options.
The Maria bench has a wooden base that supports s a curved cushion accentuated with smooth fabric.
The Maria side table has a circular shape that blends natural materials with sculptural design to create a piece of functional art.
The Maria coffee table stands firm while supporting the full circular top to create an organic shape that emphasizes the natural textures of the table.
Sharapova also designed two exclusive textiles, including a warm taupe and an olive green velvet, for the upholstered sofa and bench.
Prices for the collection start at $499 for the Maria side table and extend to $3,124 for the Maria sofa.