Samson Holding Ltd., the parent company of Samson Marketing Group, expects to record a loss of about $15.5 million for 2020 compared with a loss of $48.5 million in 2019. The company also is expecting a 13% decrease of sales for the year.
The company and Samson Holding Chairman Shan Huei (Samuel) Kuo issued the profit warning on March 10, about two weeks before its March 25 board meeting. At this meeting, the company will discuss financial results for the year ended Dec. 31, 2020.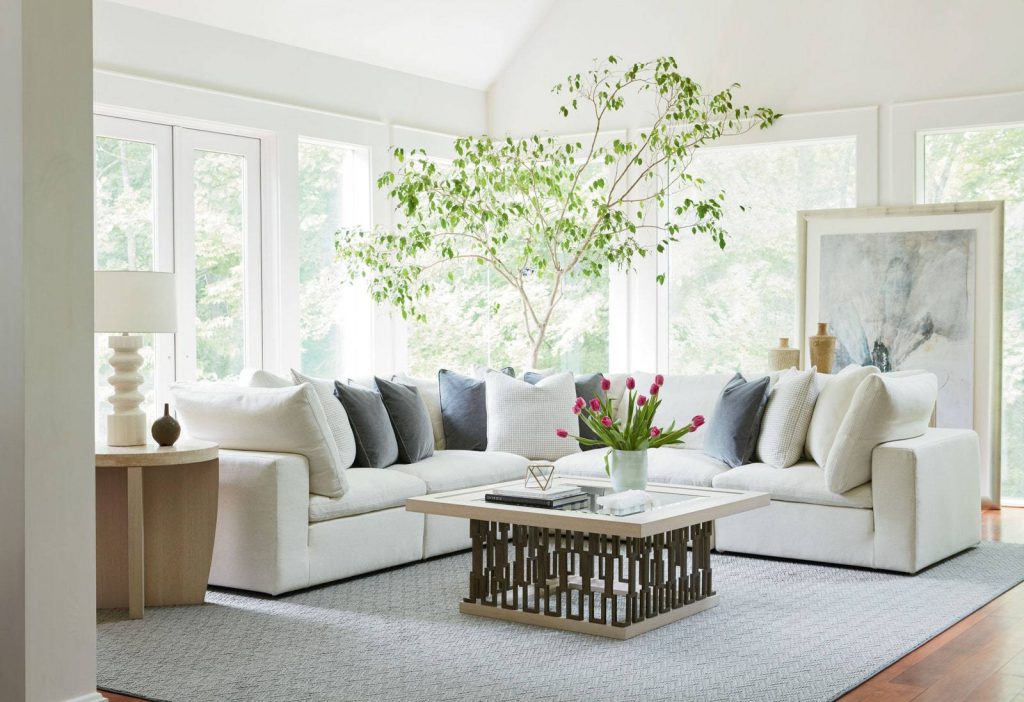 The company's U.S.-based residential furniture brands include Universal Furniture, Legacy Classic, Legacy Classic Kids, Baker Furniture and Craftmaster Furniture.
In its letter to shareholders, the company said that the expected loss is mainly due to disruptions caused by COVID-19 starting at the beginning of 2020 that included "work stoppages, business slowdowns, social distancing, travel restrictions and regional lockdowns."
The company also noted that the pandemic had a significant adverse impact on international supply chains, shipping networks and ports, "which resulted in postponements of lots of confirmed orders and a decrease in sales of approximately 13% for the year" compared with 2019.
The company said it adopted precautionary and control measures to mitigate the impact of the pandemic on its operations, "including but not limited to flexible work-from-home practices, procurement of hygiene products for pandemic prevention and control, education for employees about hygienic practices and daily workplace inspection to reduce the risks of COVID-19 transmission."
In addition, the company said it has also implemented a number of "stringent cost control measures, as well as exploring new distribution channels to mitigate impact of the pandemic on the business of the group," the letter said, adding, "However, as there are uncertainties on full market recovery, the group will stay vigilant and will closely monitor the developments of the COVID-19 on financial market in order to react accordingly and minimize the impact on the financial position and operating results of the group."
The letter concluded by saying, "Shareholders and potential investors of the company are advised to exercise caution when dealing in the shares of the company."