On Feb. 25, Office furniture-maker Haworth has closed its longtime seating manufacturing facility in High Point.
Julie Smith, spokeswoman for the Holland, Michigan-based company, said the plant at 1673 W. English Road closed in January as part of a consolidation with its other facilities in North Carolina.
The shutdown is apparently not the only change in High Point the company is planning.
One of Haworth's brands is BuzziSpace, which makes office furniture at a historic cotton mill building at 1200 Redding Drive.
Dwain Skeen, a commercial Realtor who represents the local family that owns the property, said it's his understanding that BuzziSpace plans to leave the building when its lease expires in a few months.
Further information about BuzziSpace's plans was unavailable Wednesday.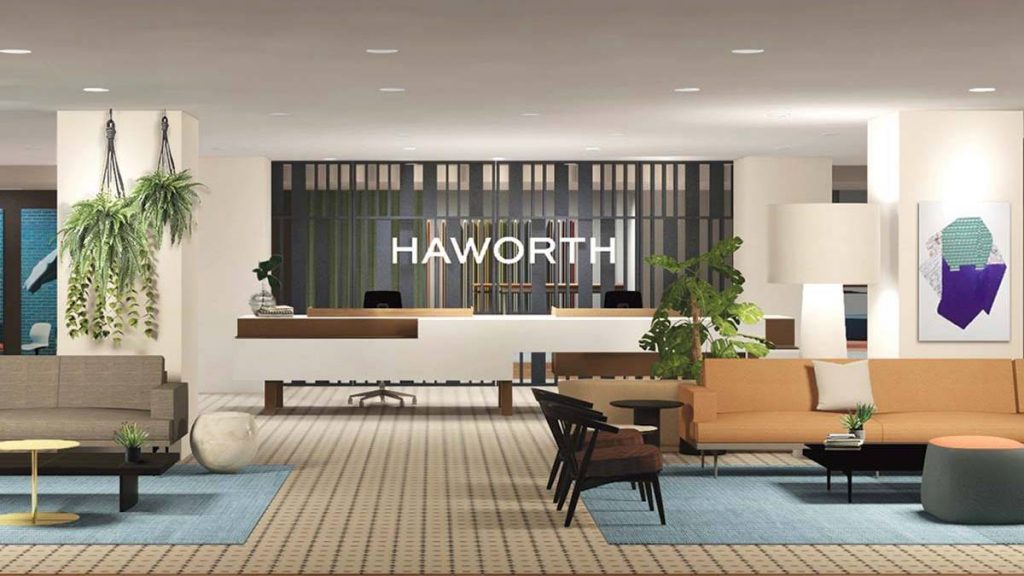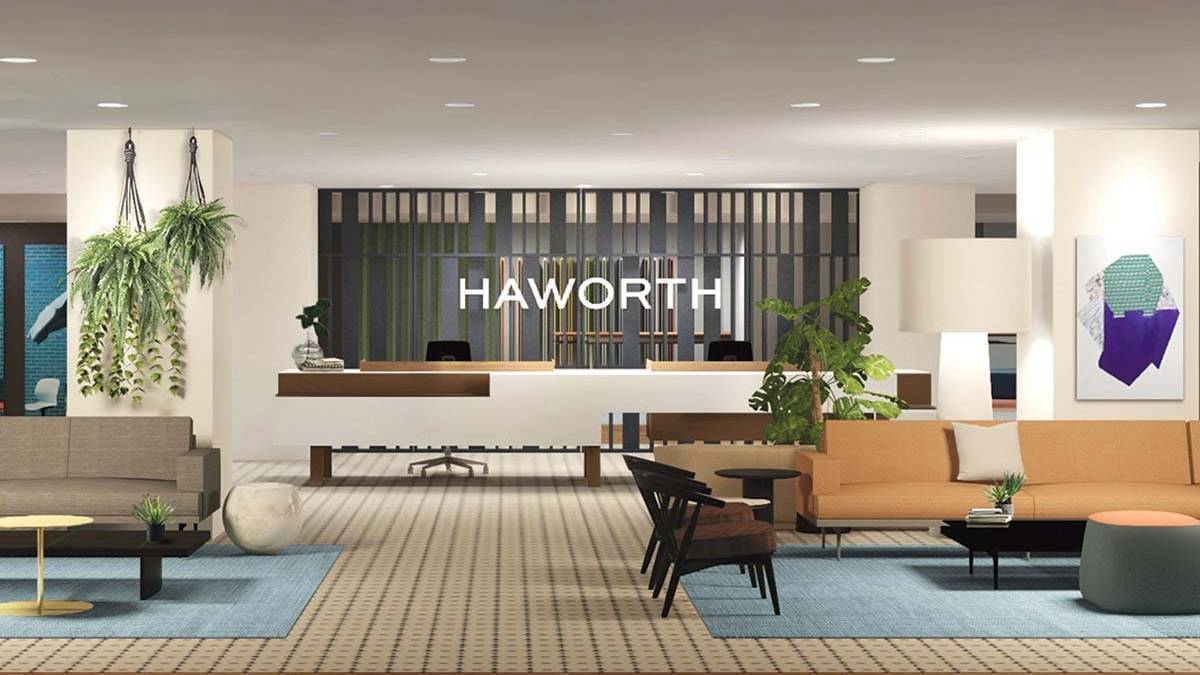 Haworth announced its decision to close to employees in May 2020, Smith said. Since then, the company has fulfilled existing customer orders and transitioned production to other Haworth facilities.
"This decision was motivated by the strategic intent of consolidating our North Carolina operational footprint and was accelerated by current economic conditions," the company said in a written statement. "The High Point facility and employees have a rich history of manufacturing Haworth furniture and we are grateful for their contributions."
The company declined to release the number of employees who were affected by the shutdown.
Businesses with at least 100 full-time workers that close or plan a mass layoff must file a Worker Adjustment and Retraining Notification with the state, which has no record of one for Haworth.
"(Affected) employees were eligible for enhanced severance and benefits packages and we worked closely with each person to ensure a smooth transition," the company's statement said.
The English Road plant is listed for sale for $525,000.
It includes 131,615 square feet of building space on 4.45 acres. It was built in 1920 and has undergone multiple additions.
Haworth had been there since 1991.
According to its website, Haworth was founded in Michigan in 1948 and is a "family-owned, privately held, $2 billion global company" in the contract furnishings industry.
Source:Highpoint News