Lowe's Companies, Inc. on Jan. 28 announced its continued investments in its front-line associates with an additional $80 million in discretionary bonuses and plans to hire more than 50,000 associates across U.S. stores this spring. The latest bonus will bring the company's total commitment to associates, communities and store safety during the pandemic to nearly $1.3 billion.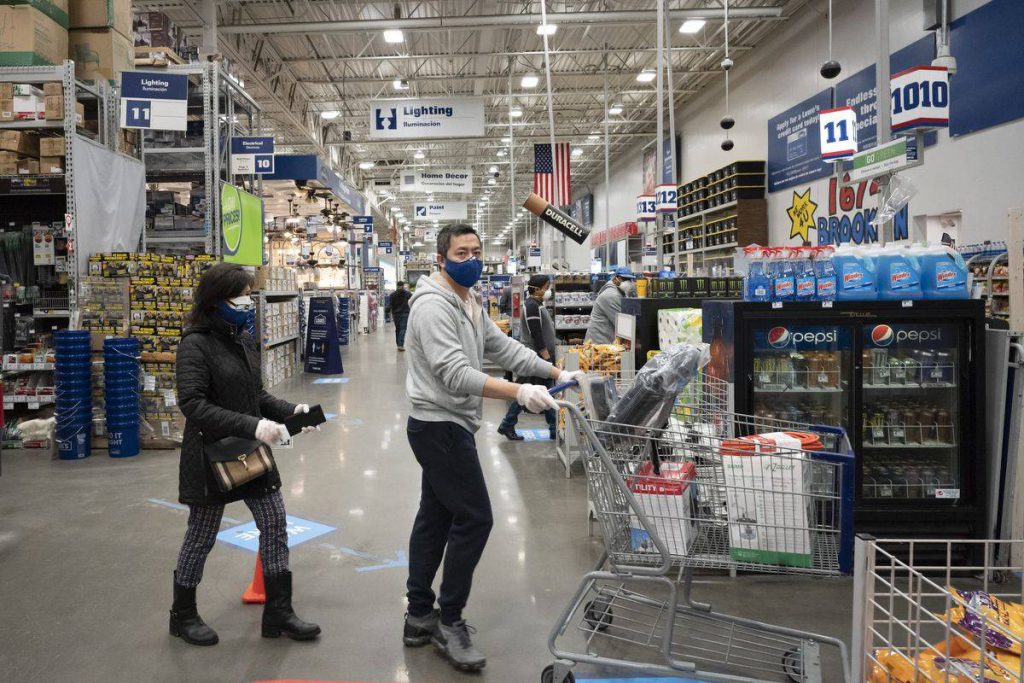 Active hourly associates at U.S. stores, distribution centers and call centers will receive the bonus on Feb. 5 in recognition of their continued dedication. Full-time hourly associates will receive $300, and part-time and seasonal associates will receive $150. This will be the seventh bonus or special payment Lowe's has provided to hourly associates during the pandemic.
As it prepares for its busiest season, Lowe's is also actively filling seasonal positions and permanent full-time and part-time roles at stores to help customers purchase essential products and services during the pandemic. Lowe's is hiring more than 50,000 seasonal and full-time retail associates, building on the more than 90,000 associates hired into permanent roles over the past year.