Effective digital transformation begins with understanding what needs to change and how customers want to engage with an organization. That's one of the key underlying principles at US retail institution The Home Depot, where the firm is tapping into Google analytics tech to reach such an ongoing understanding.
Home Depot has been cited regularly on diginomica as a powerful use case exemplar of effective omni-transformation in action over the years, even though there was a bump in the road last year when some of the prep needed to shed legacy systems took longer than anticipated. But regardless of that, the company has enjoyed a boom in business during the COVID crisis, as locked-down customers used enforced captivity to embark on long-postponed home makeovers, while most recently the firm outlined how it had managed its internal HR response to the pandemic using Workday.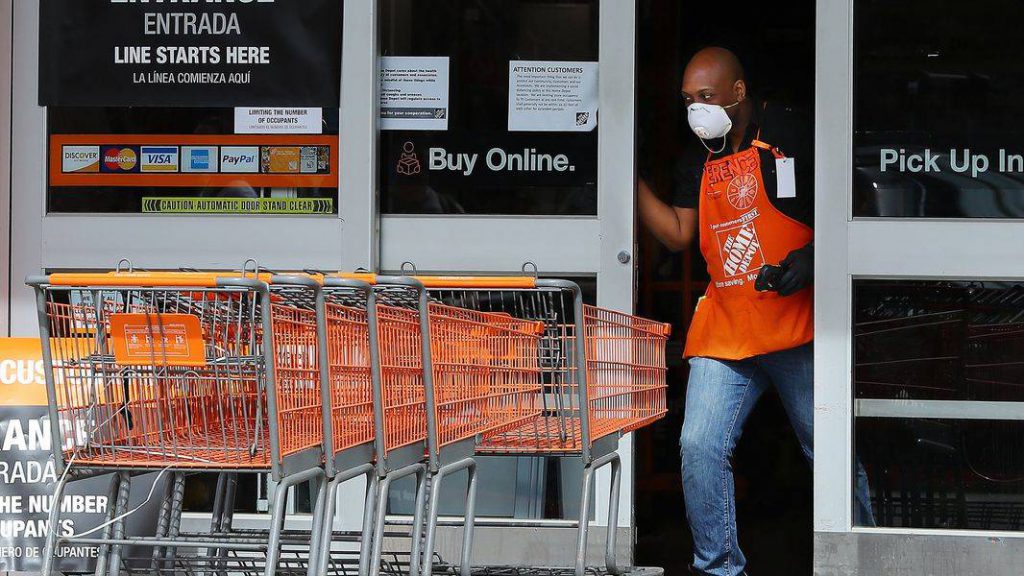 The firm's relationship with Google dates back to 2016, well before COVID was ever heard of. Google Cloud's BigQuery is used to provide up-to-date data to help manage 50,000+ items stocked at over 2,000 locations, ensure website availability and provide accurate and appropriate information to customers via the corporate call center.
Fahim Siddiqui is SVP for IT, leading a team that is charged with application development for Home Depot's Online, Marketing, Merchandising and Supply Chain functions. Their role is to create and support technology platforms that provide the retailer with an interconnected and seamless experience, both for company employees and external customers. This has remained vital during the COVID crisis with Home Depot still able to open the doors of its physical outlets and experiencing a hefty uptick in demand.