The Roca Group has invested €16million into a sanitaryware factory located in the state of Ceara in Brazil, following the previous owner filing for bankruptcy.
Operating in 170 countries worldwide, the Roca Group already has 11 factories and employs 4,170 people in Brazil.
The latest acquisition includes a 37,000sqm plant (buildings and machinery), as well as 122,000 sqm of land.
Following the former owner of the plant, CSC, filing for bankruptcy in 2018, the Roca Group submitted the highest bid in an auction.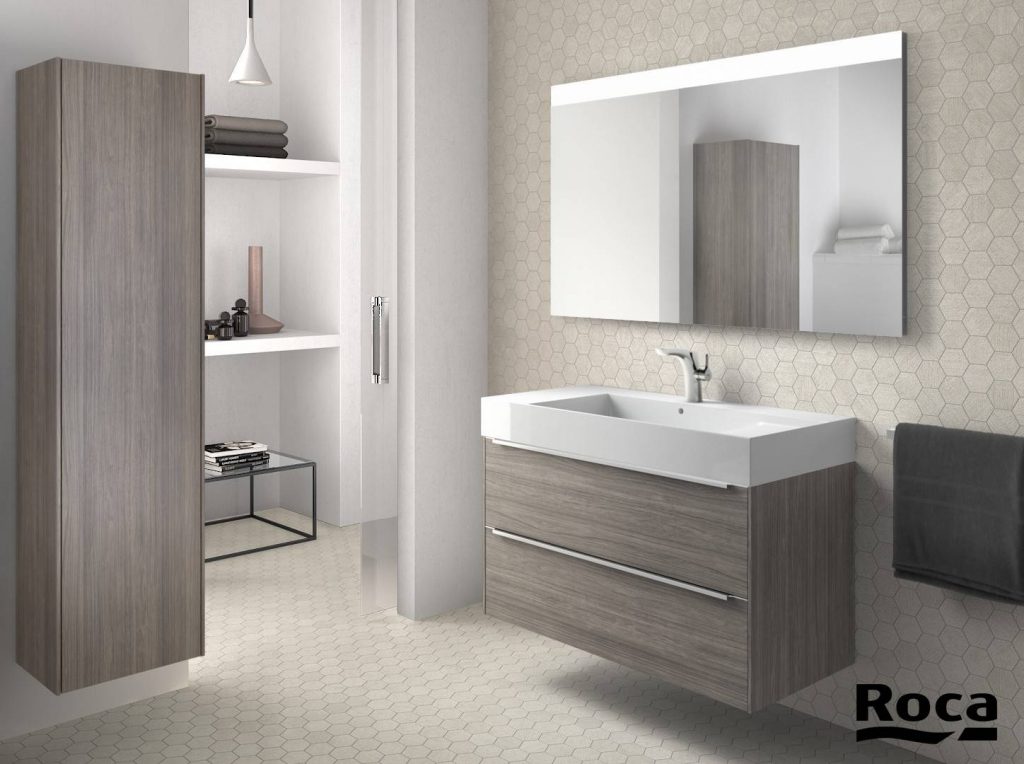 It received the approval of the judicial authorities and the Conselho Administrativo de Defesa Econômica (CADE) from Brazil.
As part of its strategy to contribute to the economic growth of the countries in which it operates, Roca Group will create 270 jobs at the factory.
Recruitment will begin in February and priority will be given to staff who previously worked at the facility.
The company's aim is for the plant, which has been shut down since April 2020, to gradually come into operation from May onwards, with the forecast it will be fully operational by February 2022.
Built in 2016, the factory has a production capacity of 1.4 million pieces per year and will manufacture sanitaryware for the group's brands and export to the Central and North American markets.
Additionally, the group will implement its EcoRoca sustainability program, based on the reduction of emissions, energy savings and revaluation of waste.
CEO of the Roca Group Albert Magrans highlighted the acqusition increases the company's commitment to Brazil and the American continent: "This acquisition strengthens and enhances our growth in Brazil, one of our most important markets and one with high demand for bathroom products, while reinforcing our global leadership in sanitary ware."
It follows on from Roca's announcement that it recently acquired a majority stake in bathroom manufacturer Royo.
Source:KandB News