HIGH POINT — In addition to its existing trade show website, the High Point Market Authority has launched a new website, along with a new logo, aimed at outlining the organization's role and responsibilities as the official sponsor and organizer of the biannual High Point Market.
The existing website, www.highpointmarket.org, remains intact and will continue to serve as a reference point for market buyers and attendees, while the new website further defines the HPMA's identity.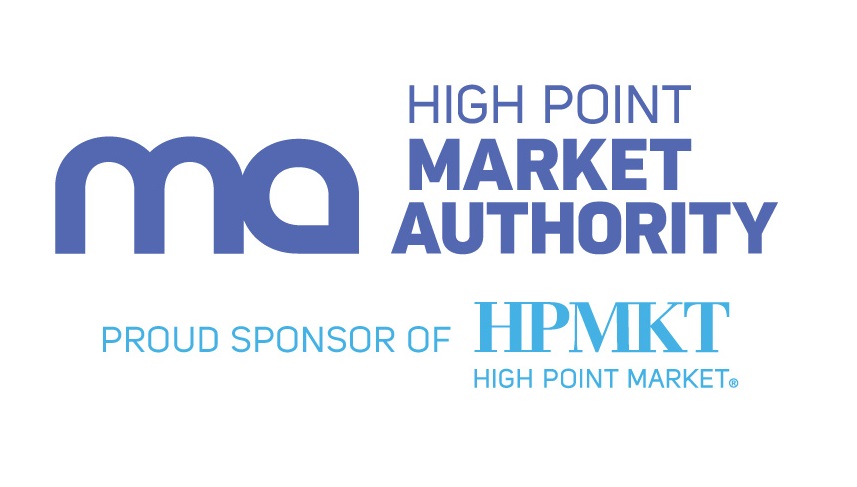 Additionally, the new website enables the Market Authority to promote the organization's contributions to positive economic impact on the local community and the state of North Carolina.
"This new website brings to the forefront a more comprehensive understanding of High Point Market's reach and the governing body that guides it," said Tom Conley, president and CEO of the High Point Market Authority. "It allows us to more fully tell the story about who the Market Authority is, and what it does."
A new logo specific to the Market Authority anchors the new website and will be used in addition to the existing High Point Market logo. The Market Authority logo will be integrated into programs such as Style Spotters and Keynote Series, communications with government entities and community partners, sponsored elements, staff communications and other marketing vehicles.
The High Point Market Authority was established in 2001 to coalesce the High Point Market structure. Founded to serve as an ally to all parties involved with the trade show, the Market Authority has unified registration, transportation and travel planning, and it has implemented marketing, branding and communications for High Point Market overall.