The Roca Group has taken a 75% stake in Royo Group, a Valencia-based bathroom furniture company.
The Royo family still holds 25% of the company's capital, while Roca has purchased 62% from American fund HIG and a further 13% from Royo.
Royo Group had a turnover of €95 million (£84m) in 2019 and employs 793 people across its three production plants in Spain and Poland and two innovation centres.
Roca will now have its global bathroom furniture development centre based in Valencia. This move is part of the group's strategy to set up specialised centres for different product categories in the bathroom.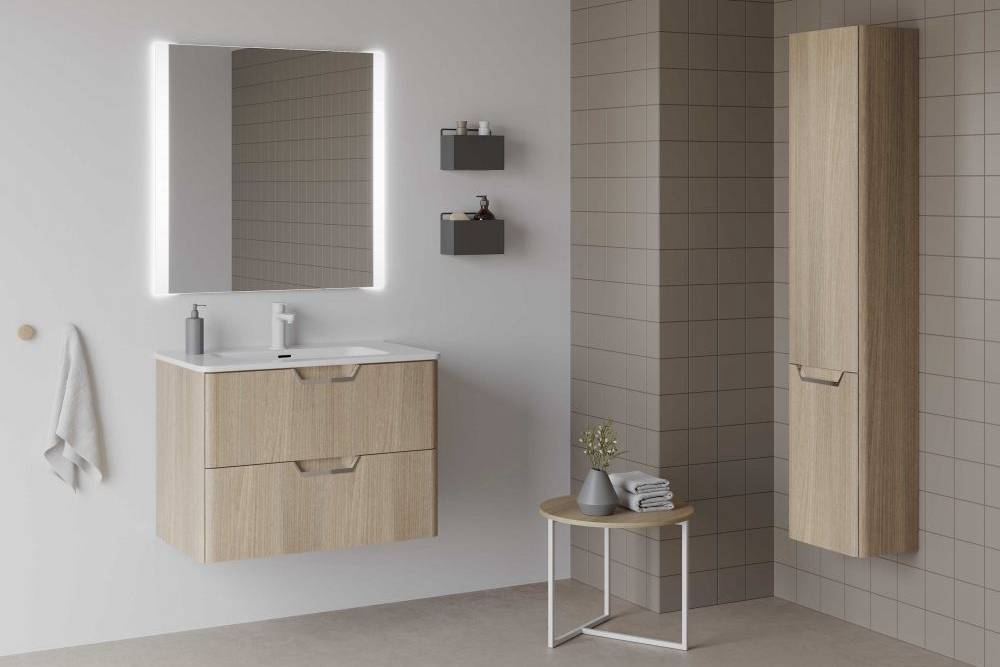 Roca Group chief executive Albert Malgrans said: "With this alliance, we reinforce the bathroom furniture category, key in our sector, with the European leader, with whom we share the business vision and with whom we have collaborated closely over the past 10 years. This merger will allow us to further increase our competitiveness in the bathroom space and achieve the world's leadership in this segment."
Raúl Royo, CEO at Royo Group, said: "[It is] a great strategic alliance through a joint venture between the two companies that reinforces the maximum possible commitment between both parties.
"The agreement with Roca, one of the largest Spanish industrial groups and a leader in the bathroom business worldwide, will help us to jointly build an even more leading and innovative company, accumulating almost 150 years of history in the bathroom sector between the two families."
This alliance, said Roca Group and Royo, will "create a world leader in bathroom furniture". It will have a global turnover of more than €173m in the furniture segment and a production of close to two million units per year in nine production centres in Spain, Portugal, Poland, Czech Republic, Russia, China and Brazil.
Roca Group has 81 production centres and operates in 170 countries with a workforce of 24,000 worldwide. In 2019, it recorded a turnover of €1.86 billion.
Source:KBB Review