Swedish furniture giant IKEA stores in Hong Kong suspended services for a day, their online website was also unavailable.
It is unclear when it will resume operation.
There are currently four IKEA stores in Hong Kong located at Causeway Bay, Kowloon Bay, Shatin, and Tsuen Wan.
"Unfortunately, we have some technical difficulties with our check-out counters, we are unable to open our stores and online shopping is also affected," a notice displayed at their stores stated.
IKEA apologized for the inconvenience and stated it is working to get it fixed as soon as possible.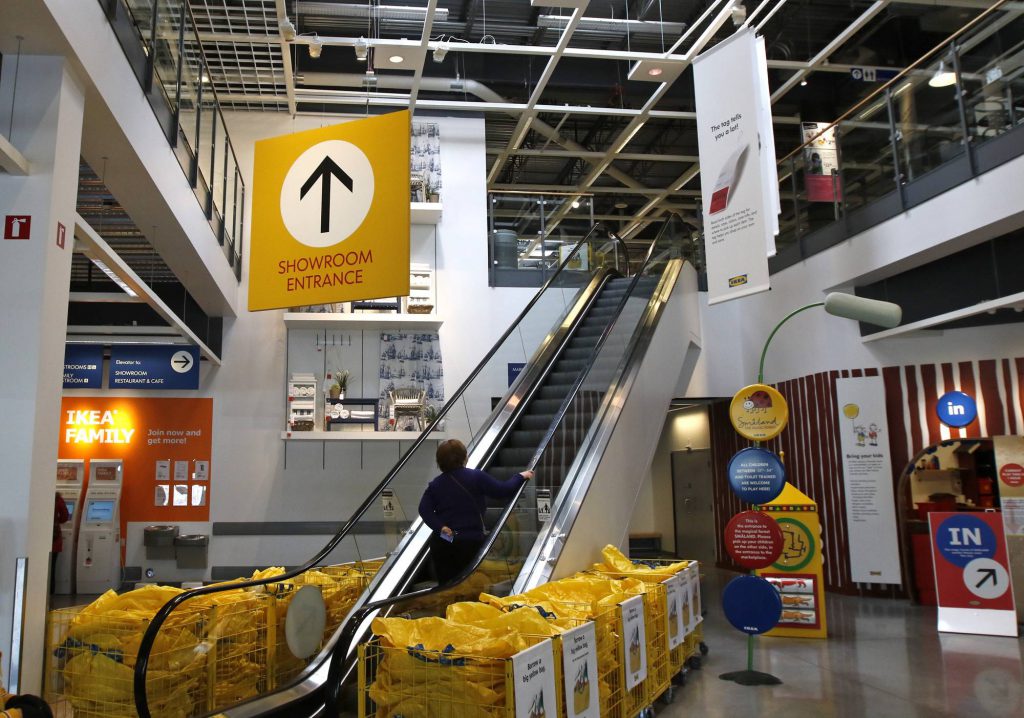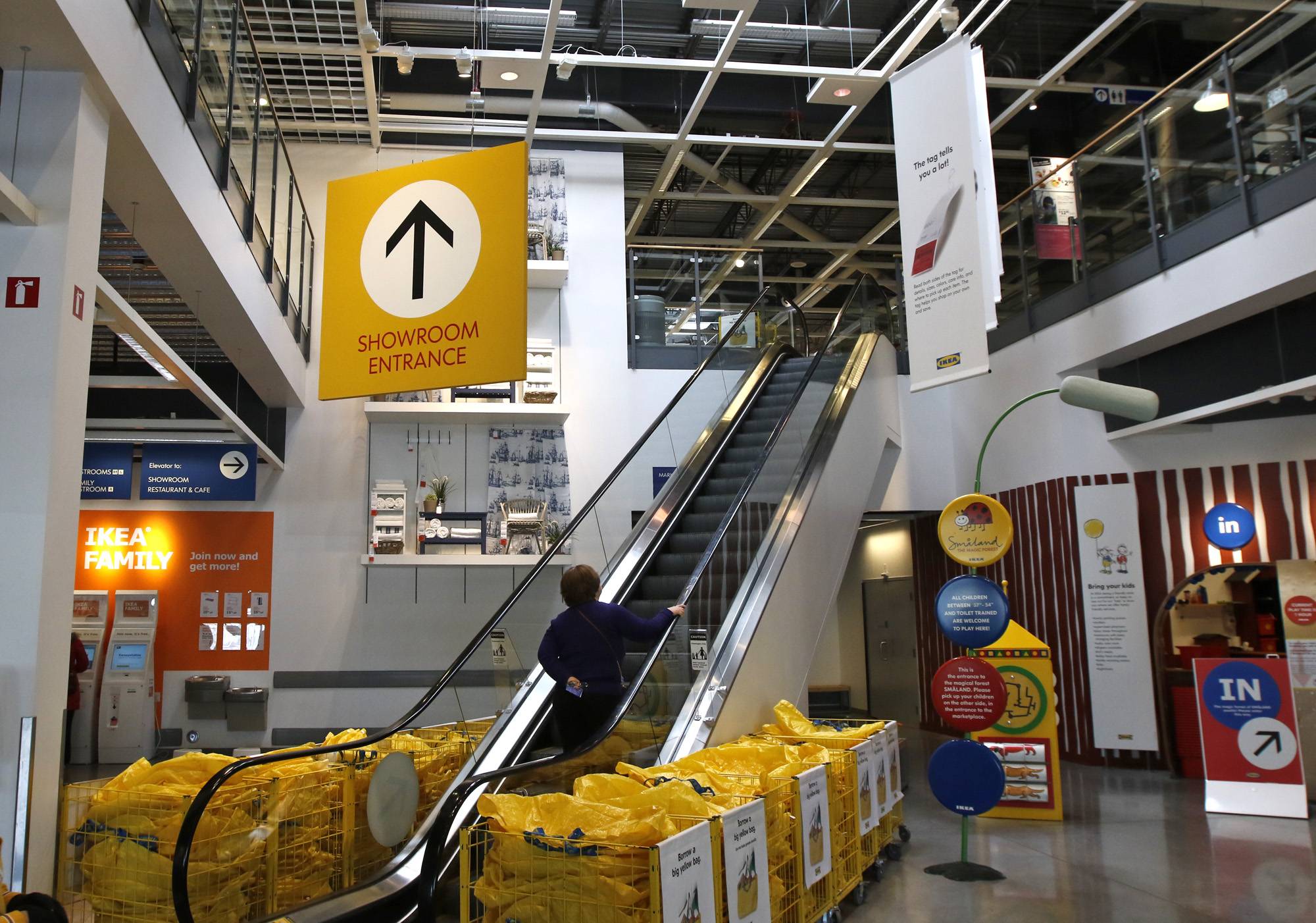 A similar statement to notify on the suspension of services was also heard from Hong Kong IKEA's service hotline.
Its Kowloon Bay store was seen with gates pulled down, lights were still on inside and staffers were seen arranging products and cleaning.
IKEA's Hong Kong Island East Merchandise Pick-up point in Shau Kei Wan was still in operation today for customers to pick-up products.
As for its Hong Kong's online website, it stated that a system maintenance was undergoing and online service will be unavailable.
The website was still available for people to browse their products in the afternoon but viewing and purchasing from the online shopping cart were unavailable.
IKEA's Hong Kong Facebook page with more than 29 million followers did not publish any post today as of 5pm regarding the sudden suspension of service.
Source:The standard