HIGH POINT – The executive committee of Appalachian Hardwood Manufacturers Inc. has decided to cancel its 2021 annual meeting originally scheduled for Feb. 24-28 in Florida.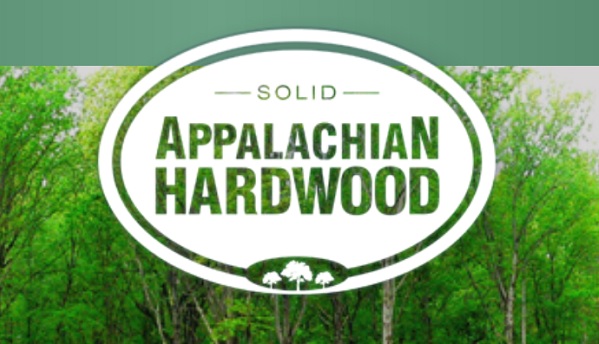 The organization decided to cancel the event due to an increase in COVID-19 cases in the region and also in response to Florida Department of Health guidelines that ask people to refrain from meeting in groups of 10 or more. The committee also took into account travel restrictions and general reluctance from its members and guests to attend.
AHMI said that it will give full refunds for all those who registered early for the event. Attendees are also being asked to contact the Ponte Vedra Inn & Club to cancel reservations and receive a full refund.
The association said it is now working on plans to expand its Aug. 1-3 summer conference at The Greenbrier in White Sulphur Springs, W.Va., and will be announcing details of that event soon.
For more information, contact Tom Inman, AHMI president at (336) 885-8315 or at tom@appalachianhardwood.org.