AkzoNobel has today made a comprehensive non-binding proposal to acquire Tikkurila. The proposed combination of AkzoNobel and Tikkurila would create a strong platform for future growth, better able to serve customers with more innovative and sustainable solutions, building on a shared European heritage.
The proposal includes an all-cash public offer for all issued and outstanding shares of Tikkurila at an offer price of €31.25 per share ("potential offer") and total equity value of around €1.4 billion. This represents a premium of 113% to Tikkurila's volume weighted average share price for the undisturbed three-month period ending December 17, 2020 and is 13% higher than the current offer made on January 5, 2021.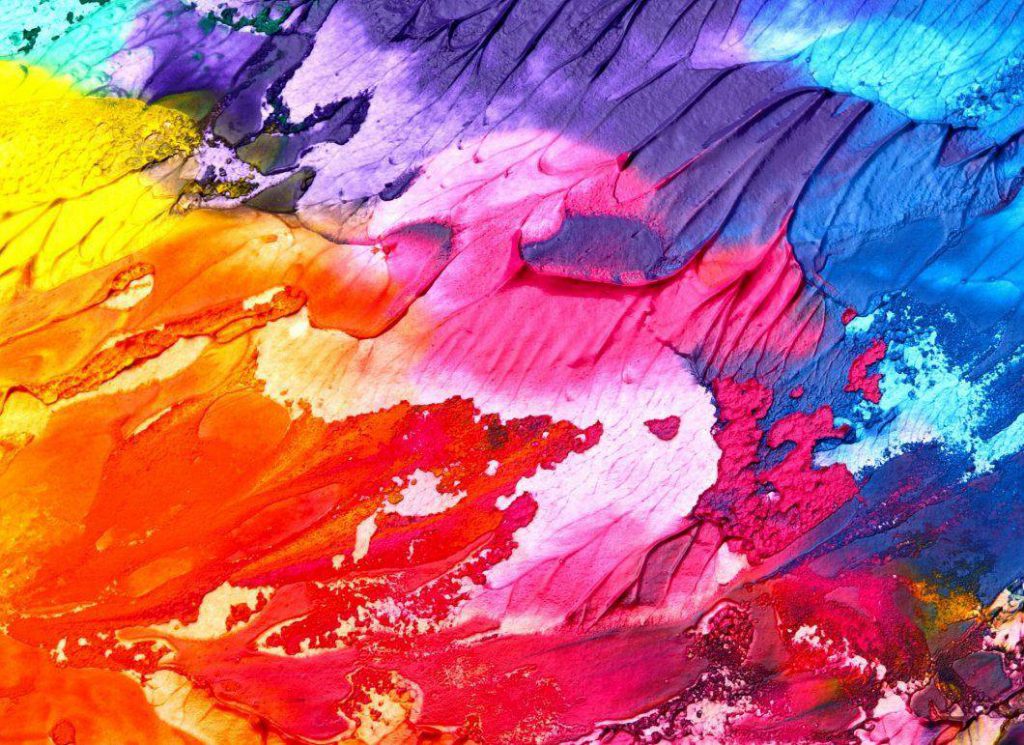 Thierry Vanlancker, AkzoNobel CEO, commented: "The natural combination of AkzoNobel and Tikkurila would build on centuries of industry experience and a shared European heritage to create significant value for customers, employees, shareholders and other stakeholders. Bringing together our premium brands and leading portfolios would provide customers with a wider range of innovative products and services, including the most sustainable paints and coatings solutions."
To obtain merger clearance and ensure deal certainty for Tikkurila and its shareholders, AkzoNobel has agreed with Hempel key terms for the sale of assets, including the decorative paints business of AkzoNobel in the Nordics and the Baltics, to be completed after closing of AkzoNobel's proposed public offer for Tikkurila.