On Jan 8, Natuzzi S.p.A. ("Natuzzi") and The Vita Group (or "Vita") announced that they have entered into an agreement whereby Vita Italy S.r.l., a wholly owned subsidiary of The Vita Group, will acquire I.M.P.E. S.p.A., a wholly owned subsidiary of Natuzzi based in Naples, Italy.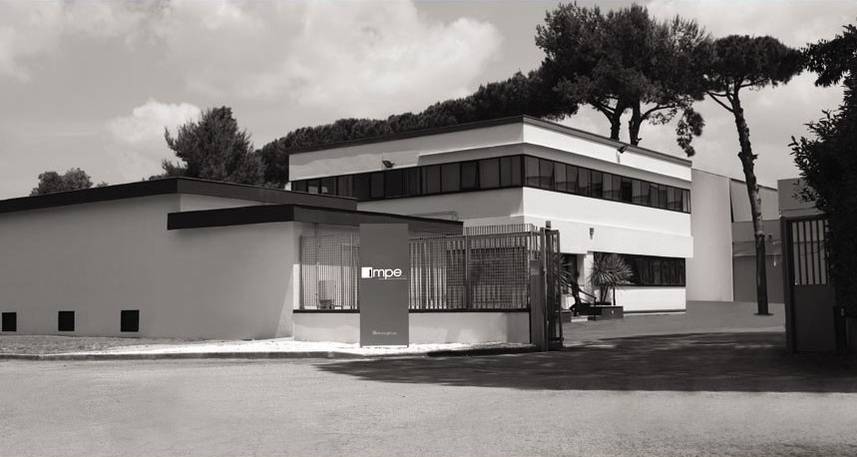 The site, which will be known as Vita Italy, manufactures polyurethane foam for the furniture and bedding industry in Italy. It has 32 employees and production capabilities of 20k tonnes per annum.
The sale of I.M.P.E. S.p.A. is for a value of €6.1 million, subject to customary purchase price adjustments and warranties. The transaction is expected to be completed in the first quarter of 2021 and is subject to customary closing conditions.