The first small-format IKEA in the United States will open in Queens this month. The retailer, known for its affordable flat-pack furniture, will take up 115,000 square feet at a shopping mall in Rego Park. Expected to open sometime in early January, the new store is the third IKEA in New York City, joining existing locations in Red Hook and on the Upper East Side.
The smaller-scale store aims to offer solutions for "the unique lifestyle of New Yorkers," meaning furniture for small apartments and shared spaces. The Rego Park store will differ from the Manhattan "planning studio," which does not have any products in-store but allows shoppers to order items for delivery, and smaller than the Brooklyn store.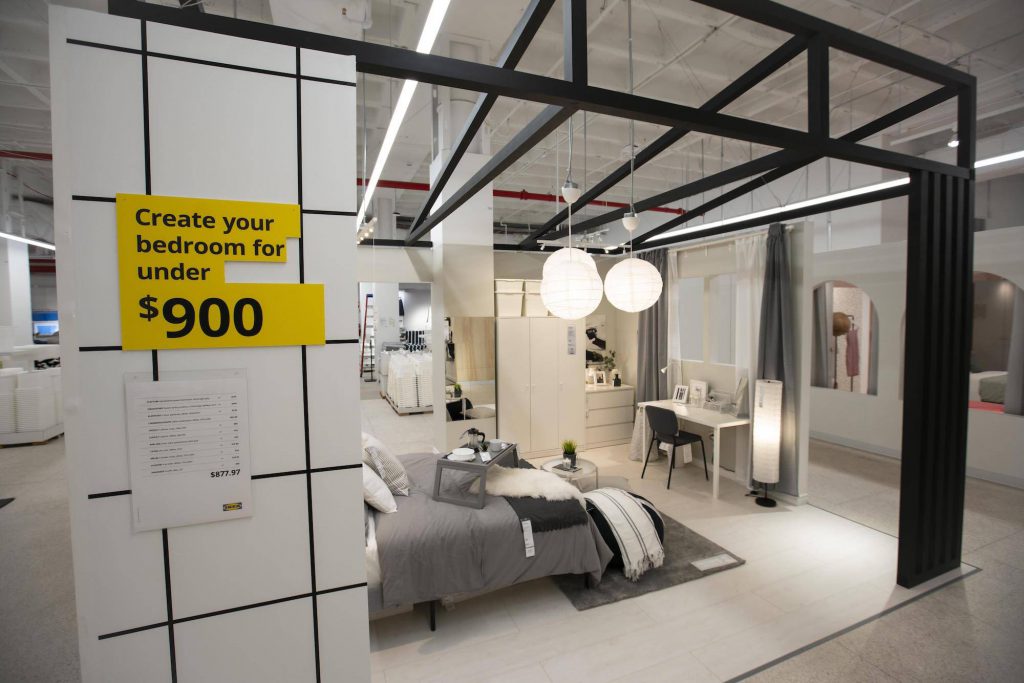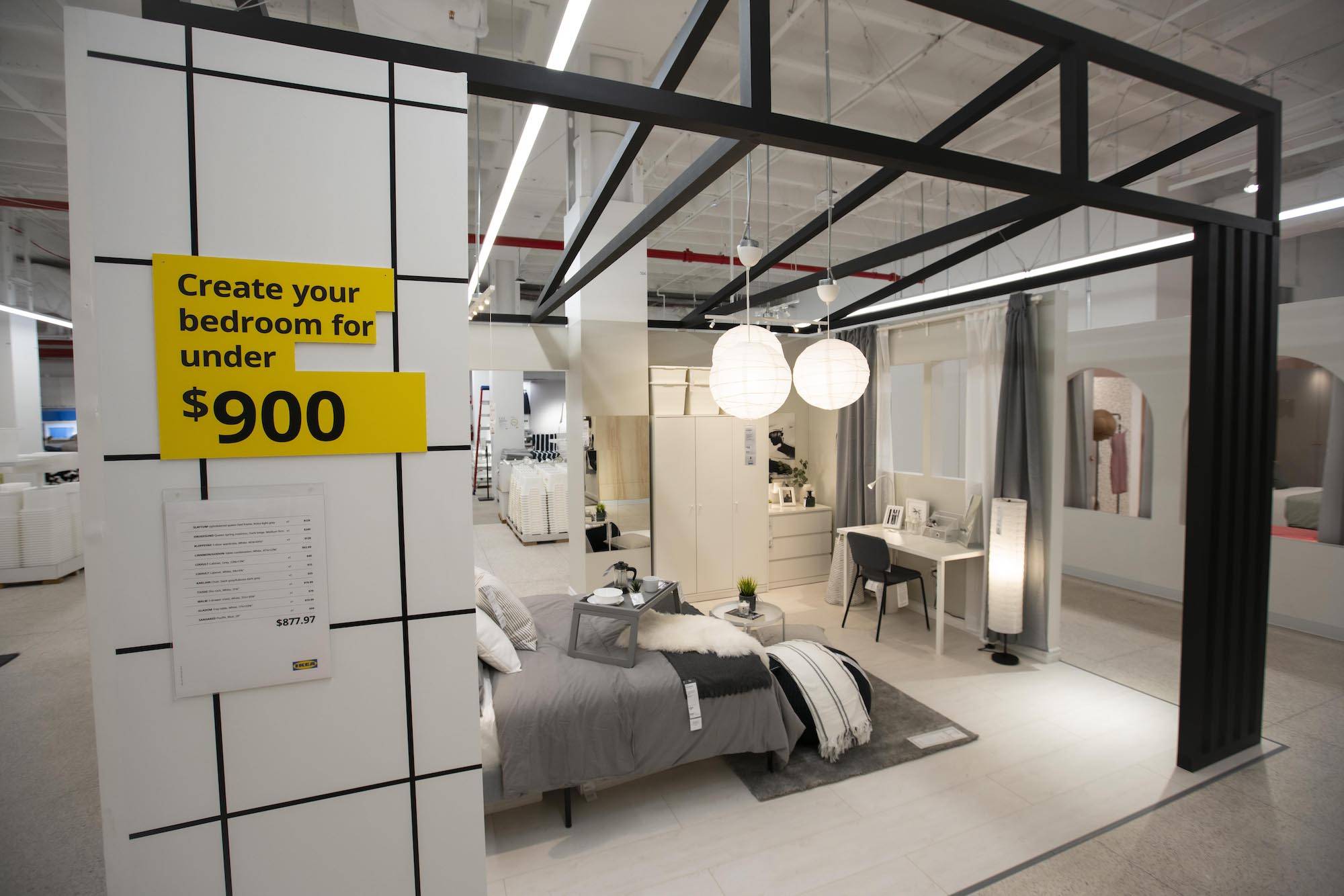 According to the company, customers will be able to purchase home furnishing accessories on-site with other products available for home delivery. You will also be able to schedule appointments with IKEA staff to plan rooms.
"We're excited to welcome New Yorkers to our new store in Queens," Shahab Mollaei, market manager at IKEA Queens, said. "Every detail was created with the unique needs of New Yorkers in mind, from the proximity to public transportation and delivery and assembly options, to the wide product range curated specifically to meet their dynamic lifestyles."