KUALA LUMPUR, Malaysia – The Malaysia Furniture Council announced that it will delay the annual upcoming Export Furniture Exhibition.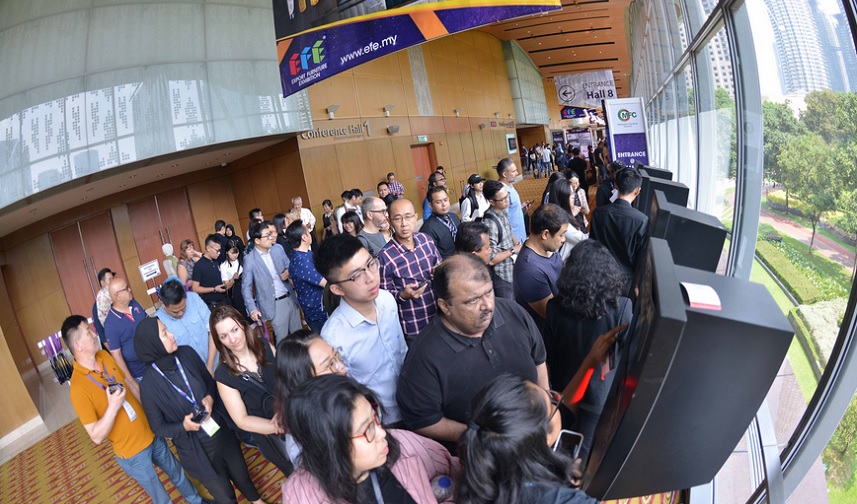 The event was originally planned for March 10-13 at the Kuala Lumpur Convention Center. However, due to the pandemic, organizers said they will reschedule the event and announce the new dates soon.
"We will need to make some arrangements and we are very appreciative of your support and patience," show officials said in a letter issued in late December.
As part of the 2021 show, EFE said it plans to add space for more exhibitors. One of the new features being added this year is a new office furniture hall, which plans to offer "the latest in innovative and modern creative office furniture."
For more information on the show, visit www.efe.my