PHOENIX – Sleep accessories supplier PureCare has expanded its partnership with the National Sleep Foundation to include the organization's seal on its entire selection of top-of-bed products and help expand the message of better sleep.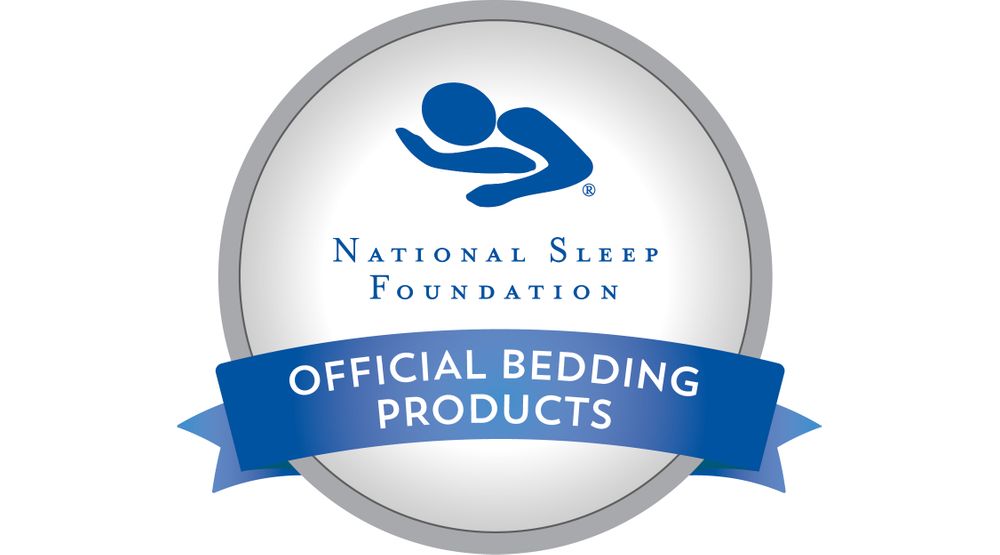 The new partnership expands to PureCare's complete product lineup, including sheets, pillows, protectors and weighted blankets. PureCare will share the NSF's sleep health materials through its website, social media platforms and in brochures included with products.
The company has been a partner with the NSF since 2011 when PureCare's mattress and pillow protectors first added the foundation's seal, and the company began sharing the organization's educational content on sleep hygiene.
"The expansion of our symbiotic relationship with the National Sleep Foundation will not only broaden our educational outreach efforts but also continue to build upon the message of trusted excellence for both organizations," said Sean Bergman, chief operating officer of PureCare.
NSF is a non-profit organization with the mission of improving health and wellness through sleep education and advocacy.
"The NSF is the recognized authority for sleep health and education," said John Lopos, CEO of the NSF. "This expansion of PureCare's partnership and funding helps us achieve our educational mission, and it demonstrates shared values and goals to help people sleep better and lead healthier lives."