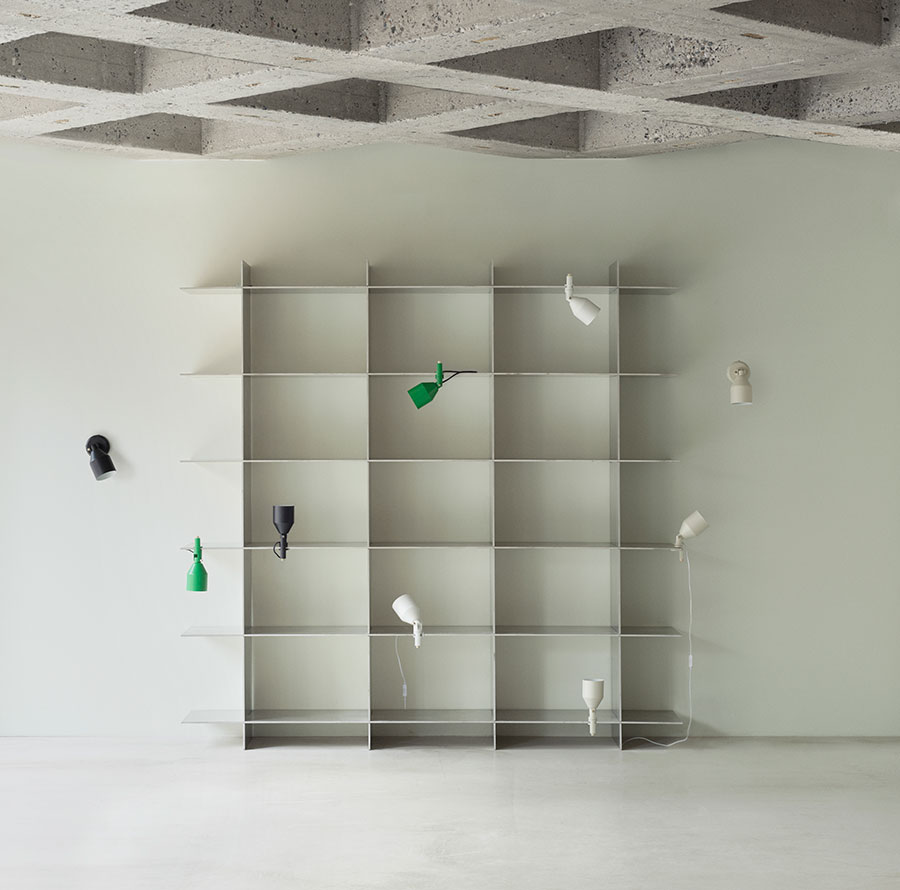 The new Klip Lamp collection is now in stock!
Klip is an elegant and modern collection of wall lamps and clip-on lamps that will fit nicely into the smaller nooks, where light is much needed, but space is limited.
The Klip collection is characterized by its sharp and clean geometrical design cues and its flexibility. The lamp's mobility allows it to change between direct and indirect light.
Discover the different variants and four different colors of Green, White, Black and Warm Grey.