ZEELAND, Mich. – Full-line office and residential furniture resource Herman Miller has reached an agreement to acquire contract office furniture specialist Knoll in a cash and stock transaction valued at $1.8 billion.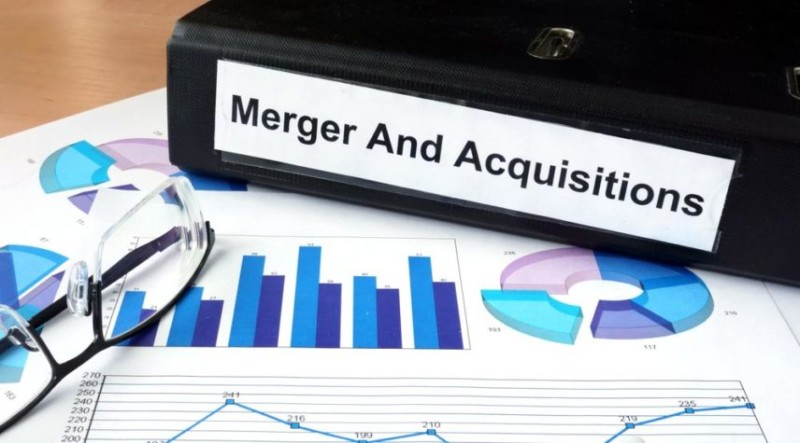 The companies said that the transaction has been unanimously approved by the boards of directors of both organizations and is expected to close by the end of the third quarter.
According to the agreement, Knoll shareholders will receive $11 in cash and 0.32 shares of Herman Miller common stock for each share of Knoll common stock they own. The companies said that based on Herman Miller's five-day volume weighted average price of $43.94 per share, this would represent a purchase price of $25.06 per share, which also represents a 45% premium to Knoll's closing price on April 16.
With the completion of the sale, Herman Miller shareholders will own about 78% of the combined company, while Knoll shareholders will own about 22%.
The companies said that both Herman Miller and Knoll have 19 brands with a presence across 100 countries, a global dealer network, 64 showrooms globally and more than 50 physical retail locations. They each also have global multi-channel e-commerce capabilities.
They will have pro forma annual revenues of $3.6 billion and prom forma adjusted EBITDA of about $552 million, based on each company's performance over the past 12 months. This also includes an anticipated $100 million of cost synergies representing estimated EBITDA margins of about 16%.
"This transaction brings together two pioneering icons of design with strong businesses, attractive portfolios and long histories of innovation," said Andi Owen, president and CEO of Herman Miller. "As distributed working models become the new normal for companies, businesses are reimagining the office to foster collaboration, culture and focused work, while supporting a growing remote employee base.
"At the same time, consumers are making significant investments in their homes. With a broad portfolio, global footprint and advanced digital capabilities, we will be poised to meet our customers everywhere they live and work. Together, we will offer a deep portfolio of brands, technology, talent and innovation, to create meaningful growth opportunities in all areas of the combined business."
Following the closing of the sale, Owen will serve as president and CEO of the combined company. Knoll Chairman and CEO Andrew Cogan plans to leave the combined company after the closing, following a 30-year career with the company. During that time, he received the National Design Award for Corporate and Institutional Achievement from the Smithsonian's Cooper-Hewitt National Design Museum.
"This combination validates the strategic direction and our success in building a preeminent constellation of design-driven brands and leaders, and is a testament to the achievements of the entire Knoll team in bringing a contemporary perspective to how we work and live," Cogan said. "We believe this combination offers significant benefits to our shareholders, clients, dealers and associates. Our shareholders will receive immediate and certain value, as well as future upside potential through ownership in an industry leader with significant growth opportunities. Our clients, the design community and dealers will have access to an expanded, exceptional portfolio of brands through enhanced channels. And our associates will benefit as part of a larger and more diversified company with a shared design legacy."
Owen praised Cogan for his many years of leadership at Knoll.
"I want to thank Andrew for his partnership in reaching this agreement and recognize his outstanding dedication to Knoll during its many years of success," she said. "Knoll thrives today as a result of Andrew's dedication to its founders' commitment to good design. In the process, he has built an organization and brand portfolio dedicated to design leadership, operational excellence, digital innovation and customer experience, building on the storied Knoll heritage and pioneering the development of groundbreaking products. We look forward to welcoming Knoll's incredibly talented team."