UNION, N.J. – Bed Bath & Beyond is aiming to beef up its $3 billion digital business.
The retailer has hired Jill Pavlovich as senior vice president of digital commerce and Jake Griffith as vice president of product management, effective April 4. Both will report to Rafeh Masood, executive vice president and chief digital officer.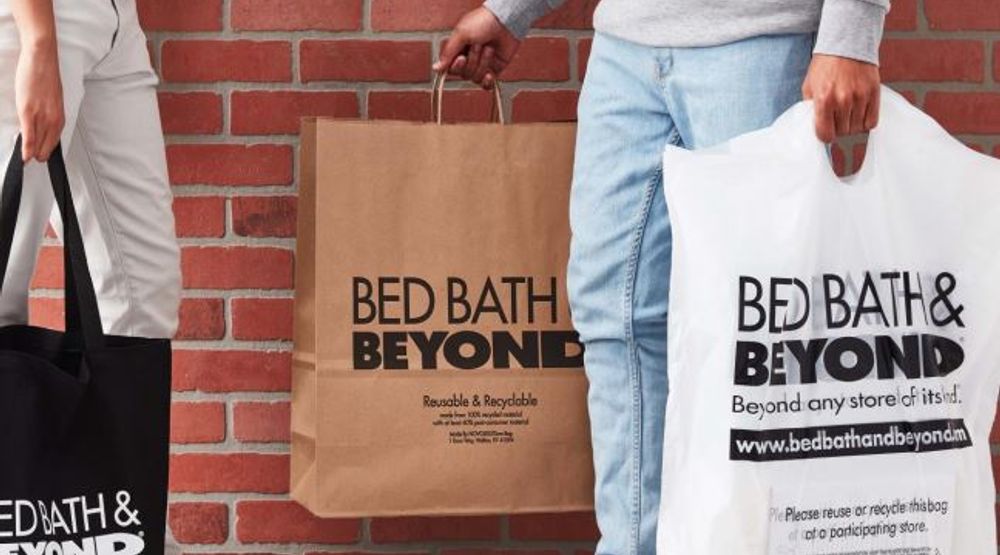 Pavlovich will be responsible for improving the digital shopping experience and will lead digital merchandising and operations to elevate the customer experience. Griffith will oversee the development of new digital capabilities for the company to create a seamless experience across the customer's digital journey from search to post-purchase.
Pavlovich joins Bed Bath & Beyond with more than 15 years in omnichannel merchandising. She was most recently general manager and head of exclusive brands and merchandising at Wayfair, where she was responsible for developing and launching more than 90 exclusive brands to grow the product portfolio and drive revenue. Prior to that, Jill held leadership roles overseeing merchandising at Perry Ellis International, Dana-co, Natori, Warnaco and Calvin Klein.
Griffith brings more than 15 years of strategic retail experience and will join the company from Walmart, where he held numerous leadership roles, most recently as the general manager for sports and fitness. Prior to that, he worked at Amazon, where he held numerous roles overseeing business strategy for various portfolios.
Masood said, "As we enter our 50th year, we will introduce customers to the new Bed Bath & Beyond with the launch of an exciting array of customer-inspired owned brands, reimagined stores and continued investment in faster, easier and more convenient omnichannel shopping services."