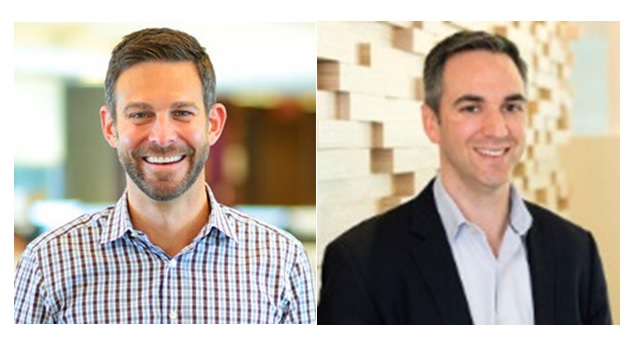 BOSTON – Wayfair, an online retailer of home furnishings and décor, announced that current chief product and marketing officer, Ed Macri, will retire this year and Bob Sherwin will move into the re-named position.
Macri joined Wayfair in 2007 and helped build the company's marketing organization, including a differentiated and proprietary advertising technology stack, strong industry partnerships, and a talented team. He will remain a part of the Wayfair leadership team through June 30.
With his departure, the marketing team will join other go-to-market functions as part of Wayfair's commercial organization under Steve Oblak, the current chief commercial officer. Sherwin, who has worked alongside Macri for the past eight years and currently serves as vice president of marketing, will assume the role of chief marketing officer reporting to Oblak.
"Ed has been an exceptional leader at Wayfair, and partner to me and Steve personally," said Niraj Shah, CEO, co-founder and co-chairman. "During his 14 years, Ed helped drive Wayfair's evolution from an e-commerce start-up to a leading global platform with more than $14 billion in 2020 revenue."
He said the company is well-positioned thanks to Macri's many contributions and his long-term succession plan.
Wayfair generated $14.1 billion in net revenue for full-year 2020. Headquartered in Boston, with operations throughout North America and Europe, Wayfair employs more than 16,000 people.