Italian leather upholstery and home furnishings major Natuzzi has reached an agreement to sell its IMPE SpA foam manufacturing subsidiary to The Vita Group for €6.1 million. The sale is expected to close in the first quarter.
The Vita Group is a leading European provider of flexible polyurethane foam and Talalay latex and flooring products. Its three divisions serve customers across a range of industries including bed-in-a-box mattresses and bedding, furniture, hygiene and medical, mobility, construction and flooring.
IMPE, based in Naples, manufactures polyurethane foam for the furniture and bedding industry in Italy. It has 32 employees and production capabilities of 20,000 tons of foam per year. Moving forward, the operation will be called Vita Italy.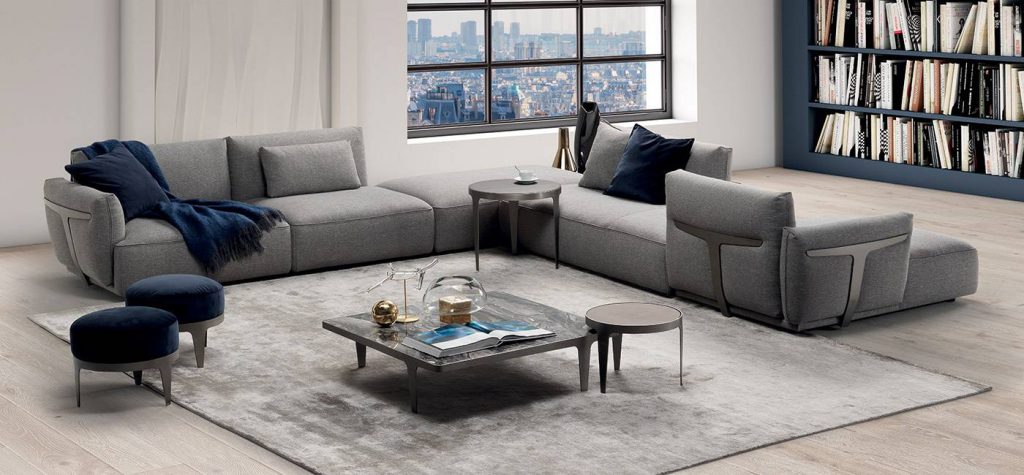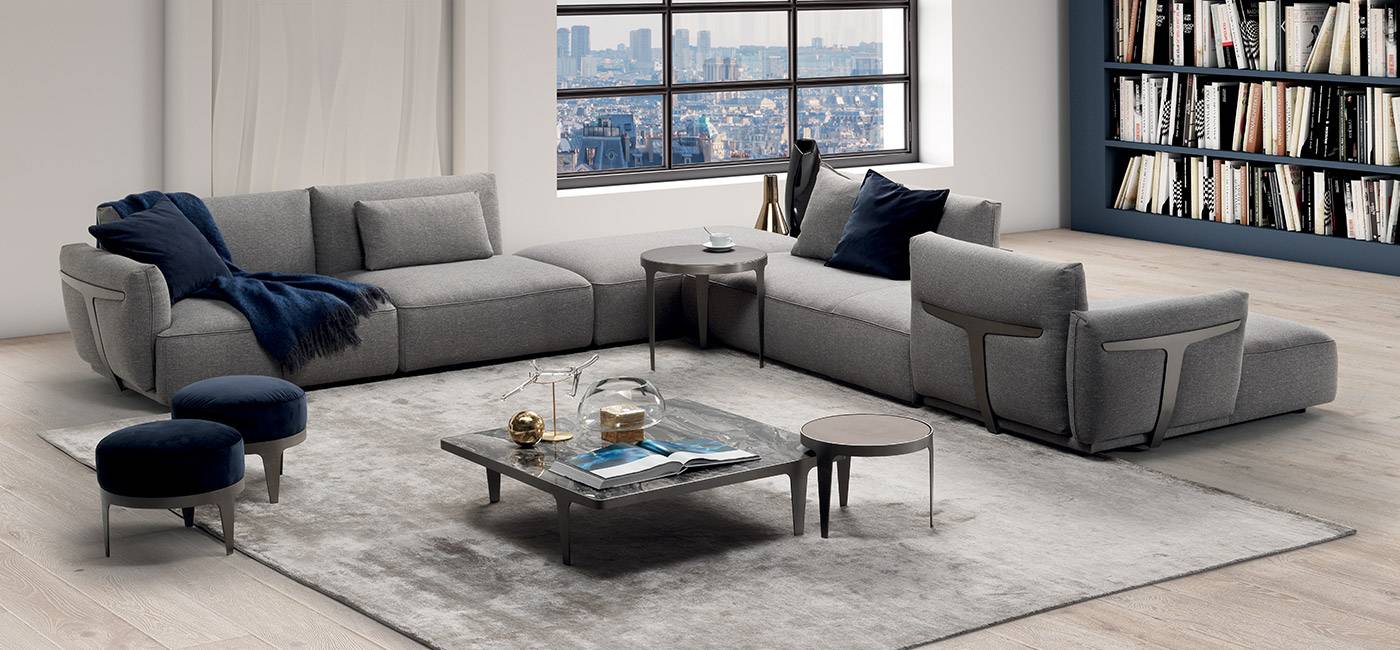 "The agreement is part of the Company's strategy to review its value chain and reshape the Group's manufacturing configuration," said Natuzzi Chairman and CEO Pasquale Natuzzi. "With this agreement, we have posed the basis for a business cooperation with an international group, such as Vita, whose contribution will be beneficial to our operations."
"This acquisition constitutes a step in our ambition to broaden our production footprint across Europe," said Ian Robb, CEO of The Vita Group, "and allows Vita to gain an established foothold in this important market. It is a highly respected company, with an experienced workforce, and we look forward to working with this team to support our customers and build our presence in the Italian furniture market."
The sale of IMPE SpA is subject to customary purchase price adjustments and warranties, and closing conditions.