HIGH POINT – New orders for furniture continued a streak of significant double-digit increases into their seventh straight month in December, rising 27% from December 2019 levels.
That was a significant jump from November's 17% increase, which represented the first slowdown in order growth in six months, according to the Furniture Insights survey of residential furniture manufacturers and distributors conducted by accounting and consulting firm Smith Leonard.
"We had heard that orders had begun to slow somewhat from the 40-plus-percent increases, so November's lower increase was no surprise," said Smith Leonard Partner Ken Smith in the survey report. "While the 27% increase (in December) was somewhat slower, it was higher than we expected based on our conversations. Some 84% of our participants reported increased orders compared with last December."
For the full year 2020, orders rose 15%, with 78% of surveyed companies reporting increased orders compared with 2020. "Pretty amazing considering the declines in April and May," Smith noted.
It was no surprised that shipments and backlogs remained way out of sync closing out 2021. Shipments were up 5% compared with December 2019, down 2% from November 2020 probably due to holiday shutdowns.
"Shipments continue to be a problem as imported goods are being held up by lack of containers, as well as goods to go on containers, and shipping and dock issues," Smith said. "For domestic, it is a combination of lack of employees as well as lack of materials, as some of those materials are also imported, such as fabrics, hardware, etc."
For the year, shipments were down 6%, and lower in 2020 for 78% of survey participants.
Backlogs grew again in December, reaching 168% higher than December 2019.
"Clearly this level of backlogs is too high," Smith said. "We are hearing more and more about cancellations of orders, but if there is any good news, it is that most companies are in the same boat. For that matter, it is not just furniture where there are backlogs. The same apparently is true for appliances, cabinets and even lumber for homes."
December receivables fell 4% from the same month in 2019, somewhat in line with the yearly decline.
"In our talks, it seems that customers are keeping current with not as many as normal late payments," Smith said. "We continue to think that the PPP money that many received has been helpful in helping customers stay current so they can flow goods."
While down 3% from December 2019, December 2020 shipment levels rose 6% from November. "Hopefully, this will allow shipments to start catching up with orders and get the backlogs down some," Smith noted.
Factory and warehouse employment remained a problem in December, down 3% from the same prior-year month.
"It has really been difficult for domestic manufacturers to get people as so many of the unemployed folks in hospitality jobs, such as hotels and travel-related jobs, are not trained," Smith said. "It takes a lot of time to get people trained, and many are not looking to start new careers."
December payrolls increased 5% from December 2019 and rose 4% from November due to a combination of increases to attract workers as well as overtime to address backlogs.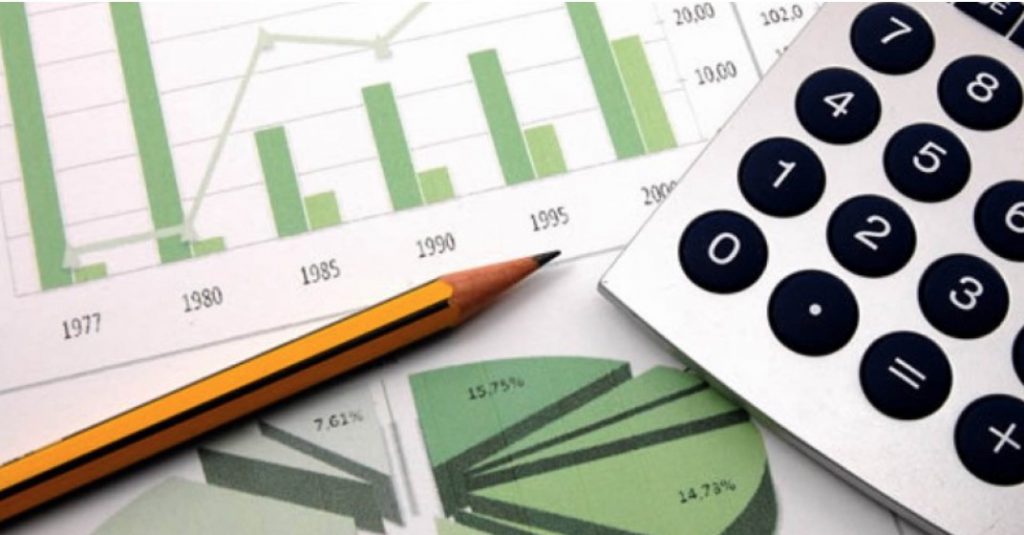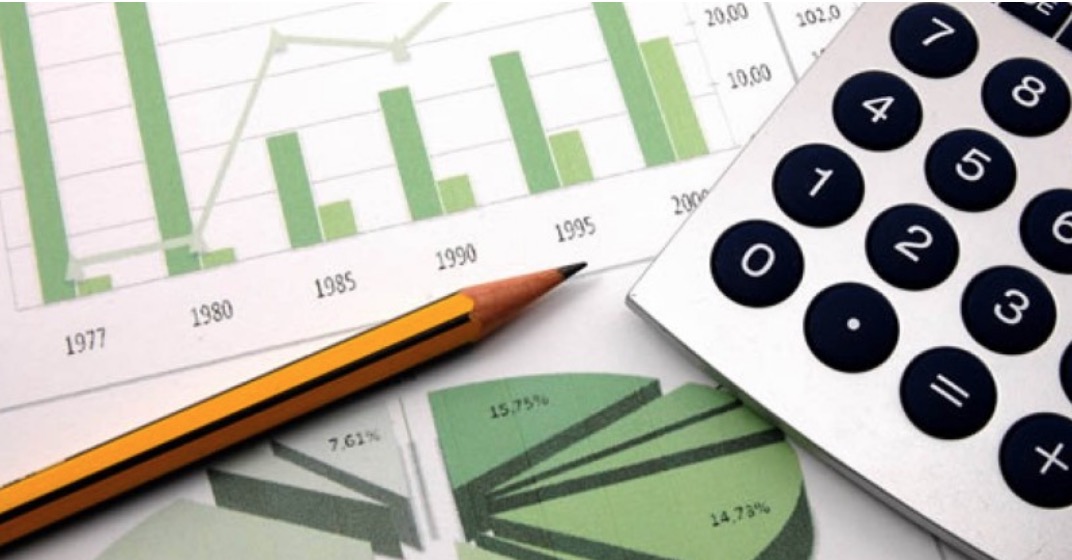 In summary, Smith said the December order increase was "a bit higher than we expected."
"Most of our contacts had indicated that incoming orders were still strong, but the December orders were somewhat a surprise. It could be that our conversations have been more recent so the lower order rates may hit January/February timing," he continued.
Producing those orders and getting them out the door, however, remains a problem.
"Another issue is that prices are going up, whether raw materials, imported finished goods, or freight," Smith added. "Actually, for the most part, it is all three. This is creating problems for orders that were priced weeks ago that will now cost more to produce or otherwise get to the customer."
Large backlogs, he observed, used to be a source of comfort, but now they are a problem, and with prices going up, it will take time to resolve these issues.
"No one likes price increases, but there are times that they have to go up ,and this seems to be one of those times," Smith said. "It has been tough enough on manufacturers, distributors and dealers alike. But we need for all to be able to survive."
Click here for the full Furniture Insights report. https://www.smith-leonard.com/wp-content/uploads/2021/02/Feb-2021-Furniture-Insights.pdf