The ODP Corporation, the corporate parent of Office Depot and OfficeMax, has acquired BuyerQuest Holdings, which operates in the procure-to-pay space, the companies announced in a press release.
Terms of the transaction were not disclosed in the release or in filings with the Securities and Exchange Commission (SEC).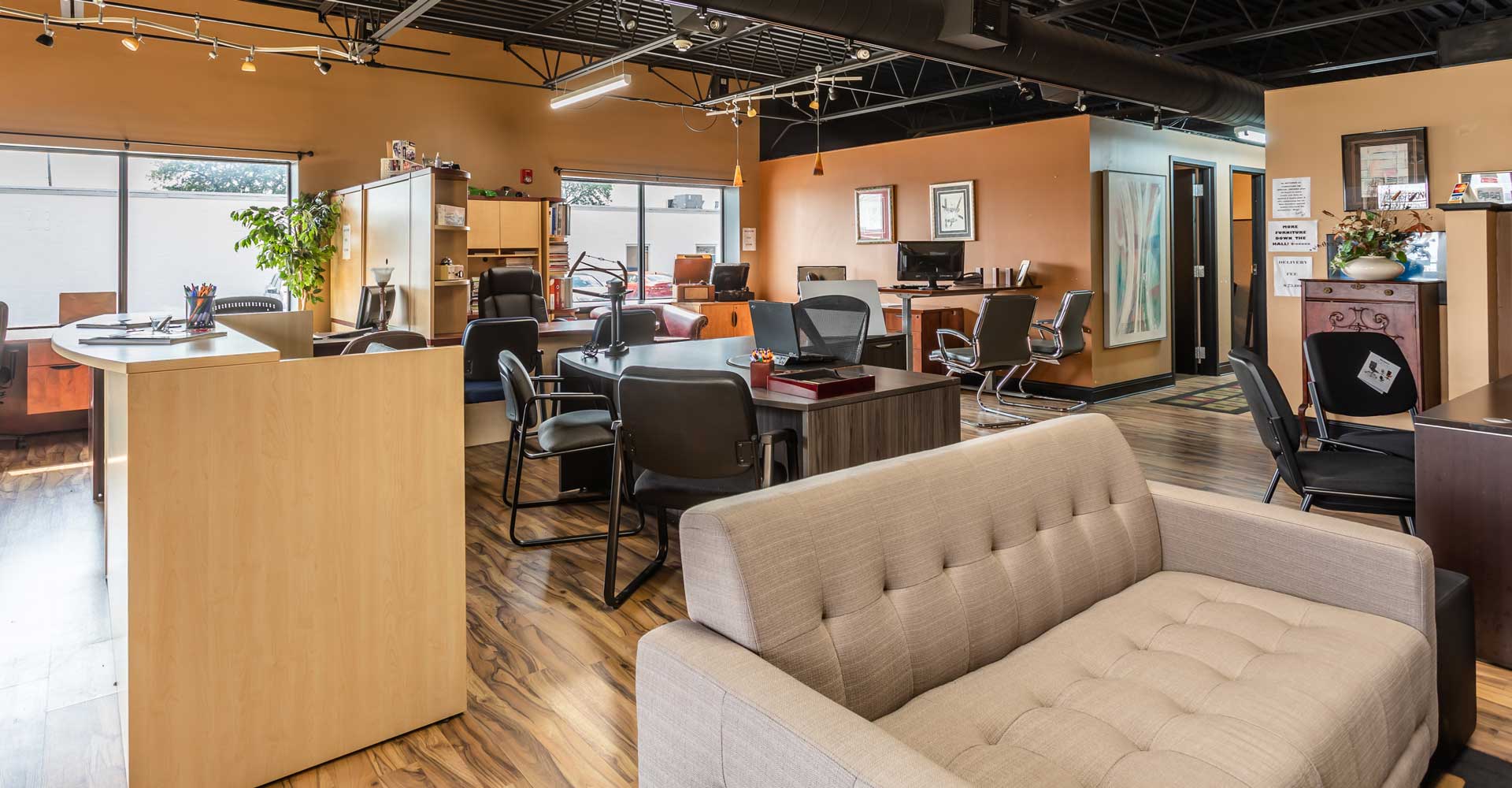 "The acquisition accelerates ODP's technology development and enables it to deliver an integrated, eCommerce, P2P, and supply chain platform designed to transform how businesses buy and sell," the release stated.
BuyerQuest was founded nine years ago. Describing its business, the two companies stated in the release: "The software streamlines and enhances corporate buying processes, allowing customers to increase user adoption, drive contract compliance, and save money. BuyerQuest customers, including some of the most recognized names in the consumer-packaged goods, hospitality, public sector, manufacturing and restaurant industries, among others, benefit from a modern buying experience that provides the spend transparency, deep insights and advanced intelligence capabilities needed to save money and focus more on strategic priorities."
ODP CEO Gerry Smith said in the release: "We are committed to delivering on our vision to be a leading B2B company … We are excited to welcome BuyerQuest into the ODP family as we accelerate our digital transformation."
Smith also referenced ODP's recent hiring of Prentis Wilson, a B2B tech veteran whose career included time at Amazon, saying in the release that he "joined the company to help establish and scale a newly launched technology business."
Wilson said in the release that BuyerQuest has managed "to disrupt a crowded P2P market. As a result, BuyerQuest manages billions of dollars in monthly spend for some of the world's most reputable organizations. The combination of BuyerQuest's P2P platform and ODP's digital commerce technology and supply chain capabilities drive efficiency and growth for customers — buyers and suppliers alike."
BuyerQuest Founder and CEO Jack Mulloy said in the release: "Our success has been a result of focusing on customers and delivering an intuitive platform that meets the needs of organizations of all size … We look forward to accelerating our ability to deliver unprecedented value to our customers."
ODP's latest B2B move comes after its board rejected an unsolicited takeover bid from Sycamore Partners, which owns Staples, suggesting while doing so that ODP might be willing to combine retail operations.
In a copy of a Jan. 19 letter filed with the SEC, ODP Board Chairman Joseph S. Vassalluzzo wrote: "One such option is a joint venture, which we believe is a viable path toward maximizing synergies and efficiencies for both companies that we would expect to result from such a transaction, and which would equally share the risks and benefits between our companies. Another option would be an acquisition by Staples of ODP's retail and consumer-facing ecommerce operations for a price that enables our shareholders to benefit from such synergies."