ATLANTA — Consumers' record level demand for home furnishings spurred Havertys' fourth quarter to a strong finish, with net sales up nearly 13% and net income up more than 300% for the period ended Dec. 31, 2020.
Net sales for the quarter came in at $241.3 million, up from $213.8 million in the year-ago period. Net income rose to $25.4 million, or $1.37 in diluted earnings per share, vs. $6.1 million, or 31 cents EPS, last year.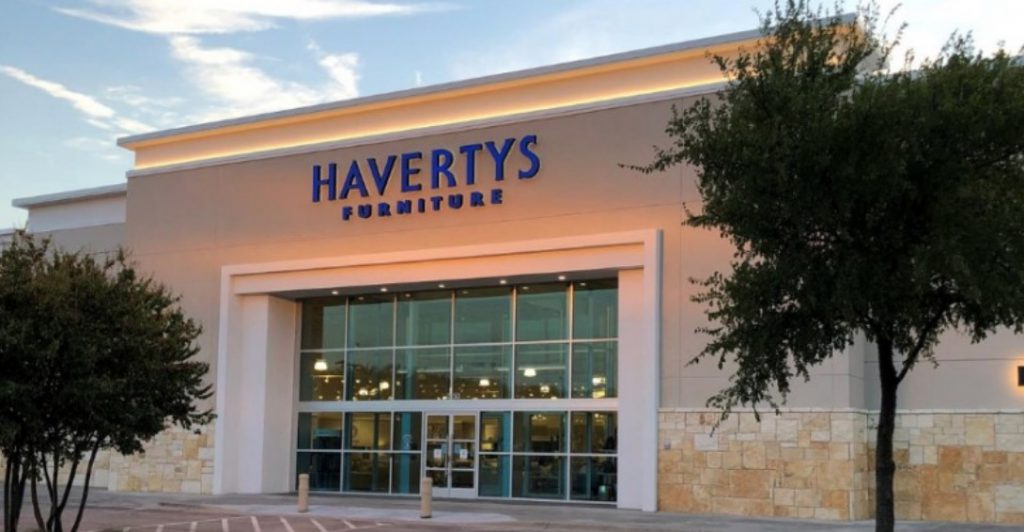 For the fiscal year, net sales lagged behind Havertys' 2019 performance, dropping 6.7% to $748.3 million. Net income, however, more than doubled year-to-year, at $59.1 million, or $3.12 EPS, for 2020.
"Consumer 'nesting' continues to drive record demand for home furnishings. Our store and Internet traffic are rising as we leverage the combined potential of high touch service and online capabilities," said Clarence H. Smith, chairman, president and CEO. "Sales across all furniture categories have been strong, and mattress sales were up slightly in the fourth quarter as some supply rebounded.
"Merchandise availability remains a key issue as manufacturers are hampered by ongoing coronavirus concerns, raw material shortages, and shipping capacity," he noted. "Our supply chain and sales teams, supported by a strong IT infrastructure, are working to communicate with customers and manage delivery expectations. Havertys' distribution and delivery teams, who literally do the heavy lifting, have responded to the challenge of volatile warehouse flows and increased home deliveries, while following our masking and other safety protocols."