HOUSTON – Sleep retailer Mattress Firm has signed a long-term partnership with a sleep science company to help its retail sales associates deliver more personalized service to consumers.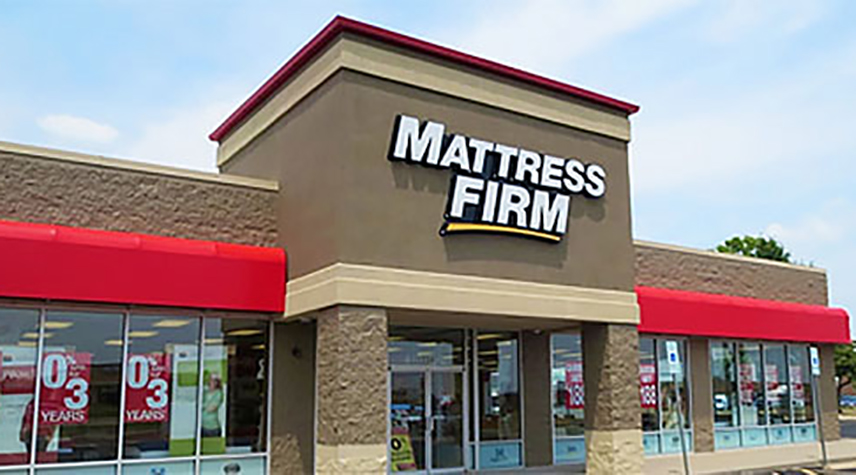 The retailer and SleepScore Labs are creating an integrated sleep improvement program using insights from SleepScore's data. Mattress Firm RSAs will use the technology to identify the right bed for each consumer and track experience that actual sleepers have with specific Mattress Firm products. In addition, the two companies will develop a sleep tracking app under Mattress Firm's Sleep.com virtual resource.
"By equipping our highly trained sleep experts with SleepScore's data and technology, we can help customers get the best night's sleep possible," said John Eck, president and CEO of Mattress Firm. "This partnership is one of many strategic investments, including the recent launch of Sleep.com, helping us enhance the total customer experience."
In addition to the app, the partnership will incorporate all aspects of SleepScore Labs' offering, which includes research and development services, validation study services, sleep tracking technologies and a digital services.
As part of these collaborative efforts, Mattress Firm will also invest in SleepScore Labs. Mattress Firm joins other SleepScore investors such as ResMed, Pegasus Capital Advisors L.P, Dr. Oz, IFF and, most recently, ETP Global, Human Longevity Inc. and SleepScore Ventures.