Britain's furniture industry is calling on the Chancellor, the Right Hon Rishi Sunak MP, to extend government help to the sector in his March 3 budget.
In a letter to the Chancellor, chairman of The British Furniture Confederation (BFC) Jonathan Hindle says if the UK furniture industry is to return to pre-pandemic levels of business – supporting 330,000 jobs and worth nearly £17 billion of annual consumer expenditure – he must:
– Extend the Job Retention Scheme (furlough) until the end of June 2021
– Extend the VAT deferral period until June 2021
– Extend the Business Rates holiday for another three months
Said Jonathan: "If the government wishes the sector to return to previous levels, it is vital that it supports businesses through the remaining months of the pandemic. The government's current package of support has proved pivotal to the survival of the UK furniture industry."
Made up of representatives from the UK's leading furniture, furnishings and bed trade associations – British Contract Furnishing Association (BCFA); British Furniture Manufacturers (BFM); Furniture Industry Research Association (FIRA); National Bed Federation (NBF); and Worshipful Company of Furniture Makers (WCFM) – the BFC represents industry interests at government level.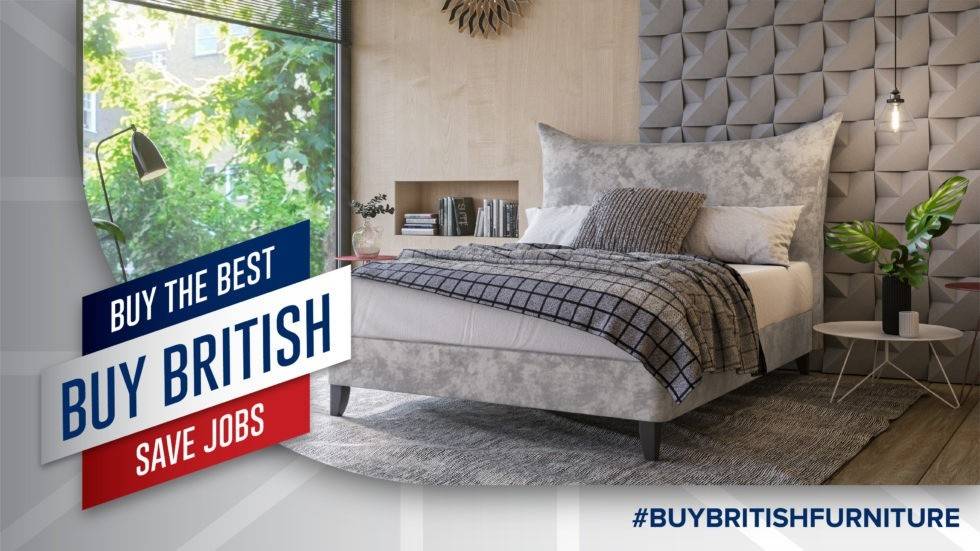 In his letter to Rishi Sunak, Jonathan points out that many businesses across the furniture industry have only been able to continue employing staff at current levels because of the Job Retention Scheme. He said without the support of furlough payments, many in the furniture industry would be forced to make significant redundancies.
With VAT deferrals until June also critical to business survival, the letter further asks the Chancellor for quarter one VAT bills to be deferred for 12 months, adding: "VAT deferrals have allowed businesses to better manage their stretched cashflow while taking full advantage of the irregular bursts of trading during periods of relaxed restrictions."
In calling for the Business Rates holiday to be extended Jonathan points out: "With orders for domestic furniture being predominantly in store rather than online, furniture retailers are critical to the survival of many furniture manufacturers.
"It is therefore vital that the government does all it can to allow retail businesses to continue trading, so that when restrictions are relaxed, orders for furniture can commence again and manufacturing businesses across the UK can respond."
The letter concludes: "I hope the above measures can be introduced to support a significant industry continue to survive and thrive post pandemic."