COPENHAGEN – Paint and wood coatings specialist AkzoNobel said it no longer intends to pursue an acquisition of Finnish paint and coatings company Tikkurila.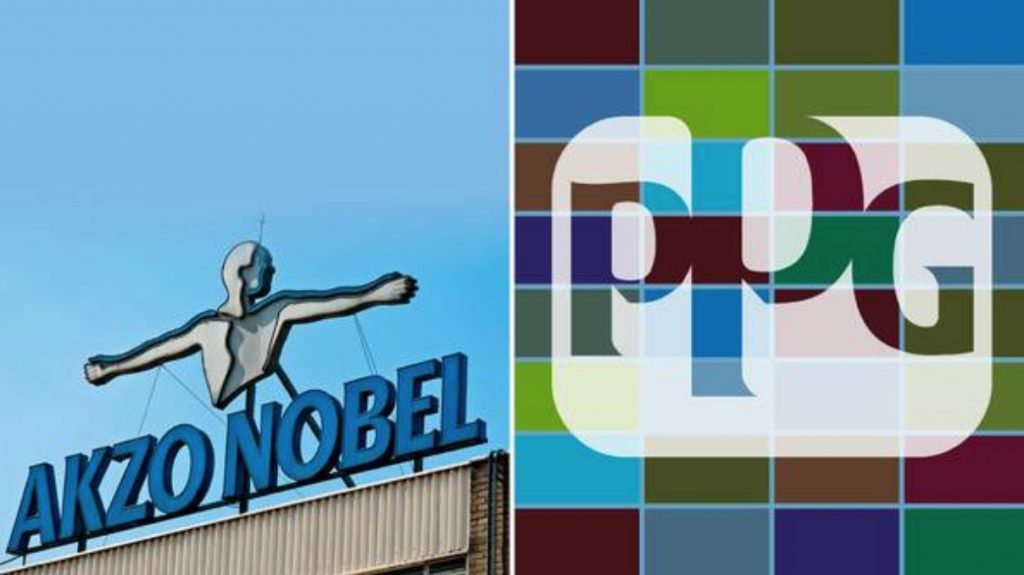 On Jan. 28, the company submitted a binding proposal to acquire Tikkurila for €31.25 per share. While AkzoNobel believed the purchase would have represented a strong cultural fit following a due diligence review, it decided to abandon the deal in response to a competing higher offer by PPG was submitted.
PPG intends to purchase the company for $1.52 billion, according to the Pittsburgh Business Times.
"We have clear priorities and criteria for capital allocation, including investing for growth, paying dividends, conducting acquisitions, and carrying out share buybacks," said Thierry Vanlancker, CEO of AkzoNobel. "The intended acquisition of Tikkurila can no longer compete with more attractive opportunities to create superior value for our shareholders and other stakeholders. Executing with discipline has been key to AkzoNobel's transformation into a company with higher profitability and strong free cash flow. This is working well for us and part of who we are."