HIGH POINT – The Sustainable Furnishings Council (SFC) will be tackling a big sustainability buzz word, circularity, in its next Sustainability Essentials Webinar.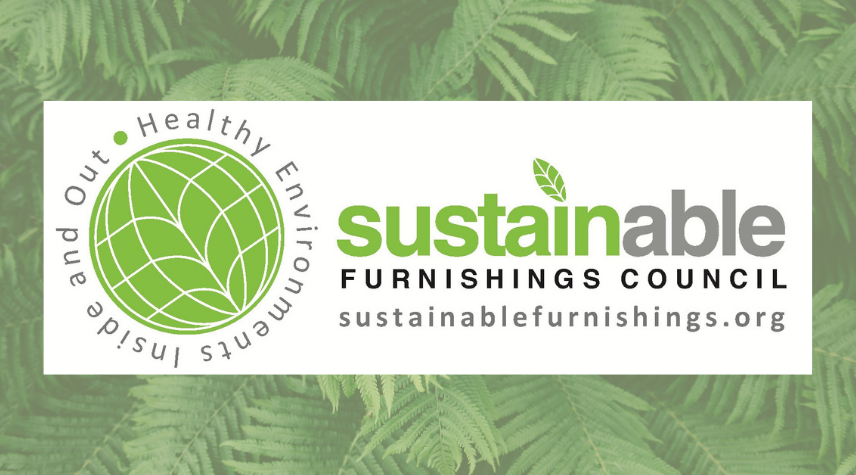 Circularity, or an emphasis on resource cycles and eliminating the use of new product, is gaining interest because studies show that the human race will not be able to "meet necessary carbon reduction targets without adopting waste as feedstock," according to a release.
Industry expert Jerry Epperson will share his thoughts on what that means for the industry, including ideas that could lead to potential new revenue streams and an increased standing in the community, as well as in the industry.
To join the discussion, which will include a discussion of how furniture retailers can increase market share and profit margins by selling second-hand furniture and offering refurbishing and/or reupholstering services, register here. The online event will take place at 1 p.m., Feb. 18, and will also include a synopsis of GREENleaders, the industry's first certified sustainability training course.