HIGH POINT — The American Home Furnishings Alliance has extended the application deadline for its 2021 academic scholarships from Jan. 31 to Feb 26.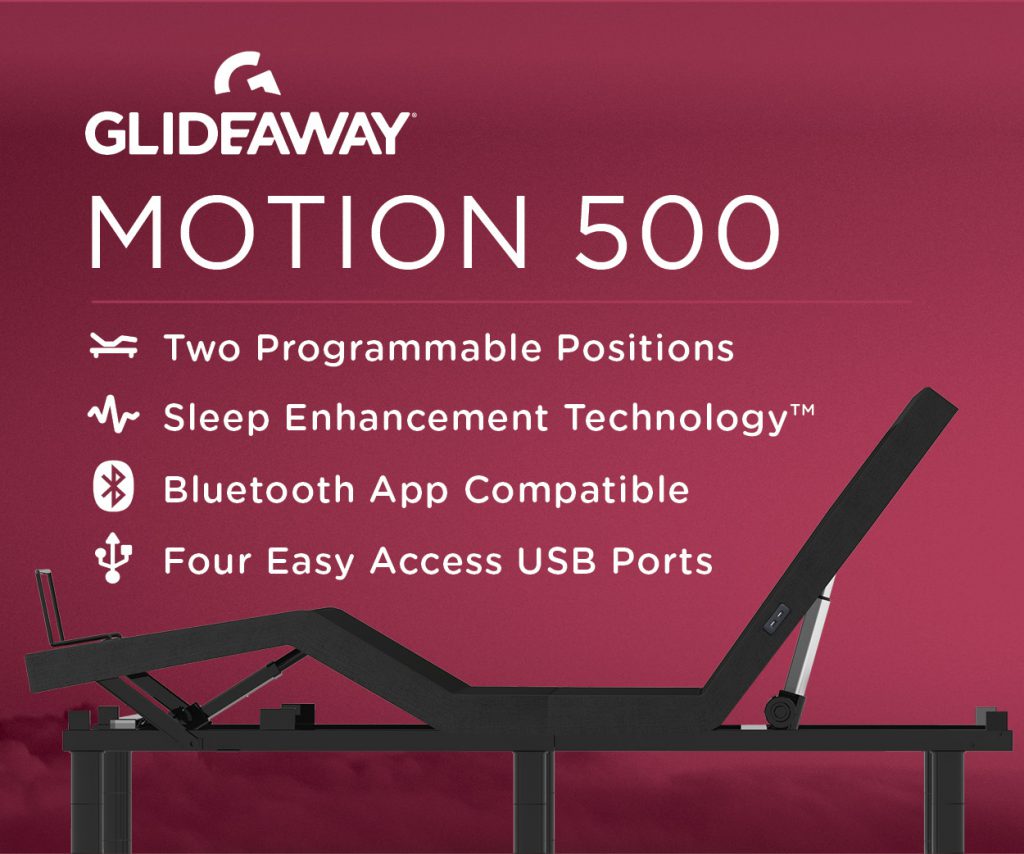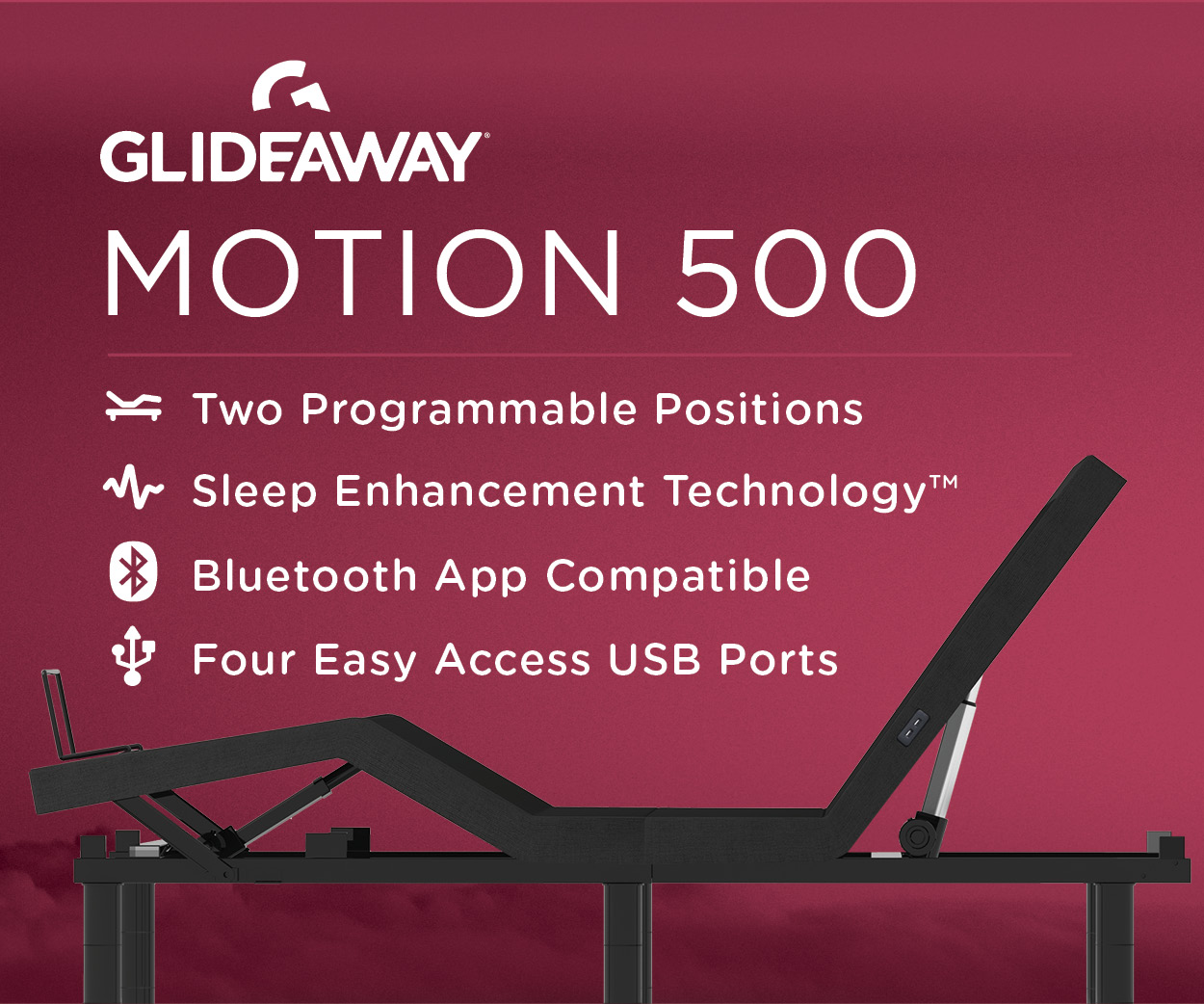 AHFA's Solution Partners Scholarship Fund presents up to 12 $2,500 scholarships each year. In extending the deadline this week, the Alliance took into account mail delays, remote learning and other obstacles students have faced related to the COVID-19 pandemic.
"Students have encountered so many challenges over the 2020-2021 school year," said Mary O'Keeffe, executive director of AHFA's Solution Partners division. "A little extra time to complete the 2021 scholarship application is certainly warranted."
Applicants must have a parent who is employed full-time at an AHFA member company.