HIGH POINT — The Sustainable Furnishings Council has set the roster for its incoming board of directors for 2021.
The SFC is a member-based organization committed to "improving sustainability in the furnishings industry throughout North America." In addition to serving the SFC, the board will also serve the Sustainable Furnishings Education Fund, a nonprofit 501(c)(3).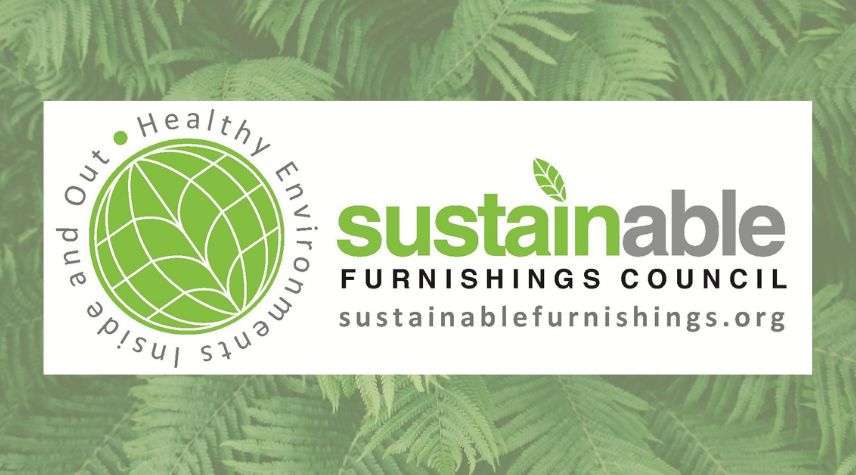 "The SFC Board and its officers have the experience, perspective and energy to increase the impact we have as an organization," said Susan Inglis, executive director. "I expect 2021 will see us make great strides towards sustaining a healthy future not only for our industry, but also for our customers and families, which is exciting."
Officers for the SFC board, up for one calendar year appointment term, are Abi Sood of Avasa as board president, Jonsara Ruth of Parsons The New School as vice president and Gat Caperton of Gat Creek as secretary/treasurer.
Members beginning three-year terms are: Michela O'Connor Abrams, founder of MOCA+; Nancy Fire, co-founder and creative director of Design Works International; Jennifer K. Harmon, director of business development for Specialty Interiors at Milliken & Co.; Michael J. Hirschhorn, founder and CEO of Mebl Transforming Furniture; and Jason Phillips, vice president and creative director of The Phillips Collection.
Ongoing initiatives for the SFC this year include certified sustainability training, monthly educational events, a transparent communications program called "What's it made of?," the annual Wood Furniture Scorecard, consumer and student resources, and a refreshed SFC Ambassadors program.