Global Danish retailer JYSK is set to open five new stores by the end of its FY in August 2021, creating 100 jobs and taking the total number of UK stores to 26.
Following the opening of a new flagship store in Liverpool, JYSK continues with its expansion plans across the UK, off the back of record resuts growth for JYSK UK & Ireland of €2.9M (+69%) in the retailer's 2019/20 FY.
The new stores will be located in Bury, Stockport, Leeds, Barnsley, and Gainsborough. Despite the current restrictions in place for the UK, Jenny Johnston, JYSK sales and marketing manager, UK & Ireland, comments on the stores' potential: "We are delighted to be able to bring JYSK to five new locations across the UK. The sky is the limit for JYSK, and we remain committed to our expansion plans even in the current climate.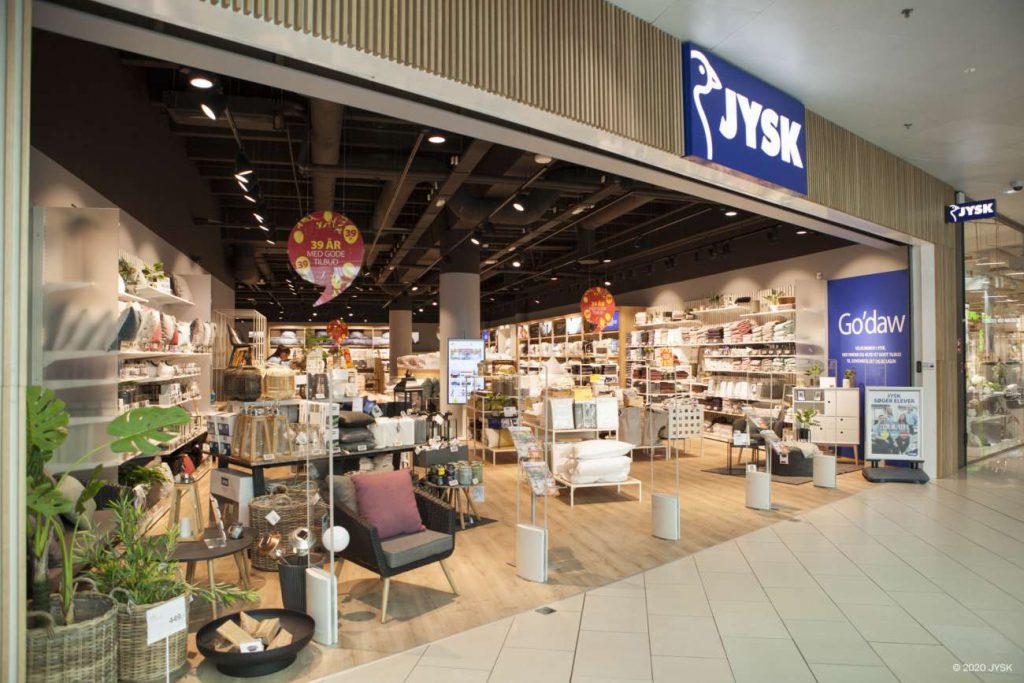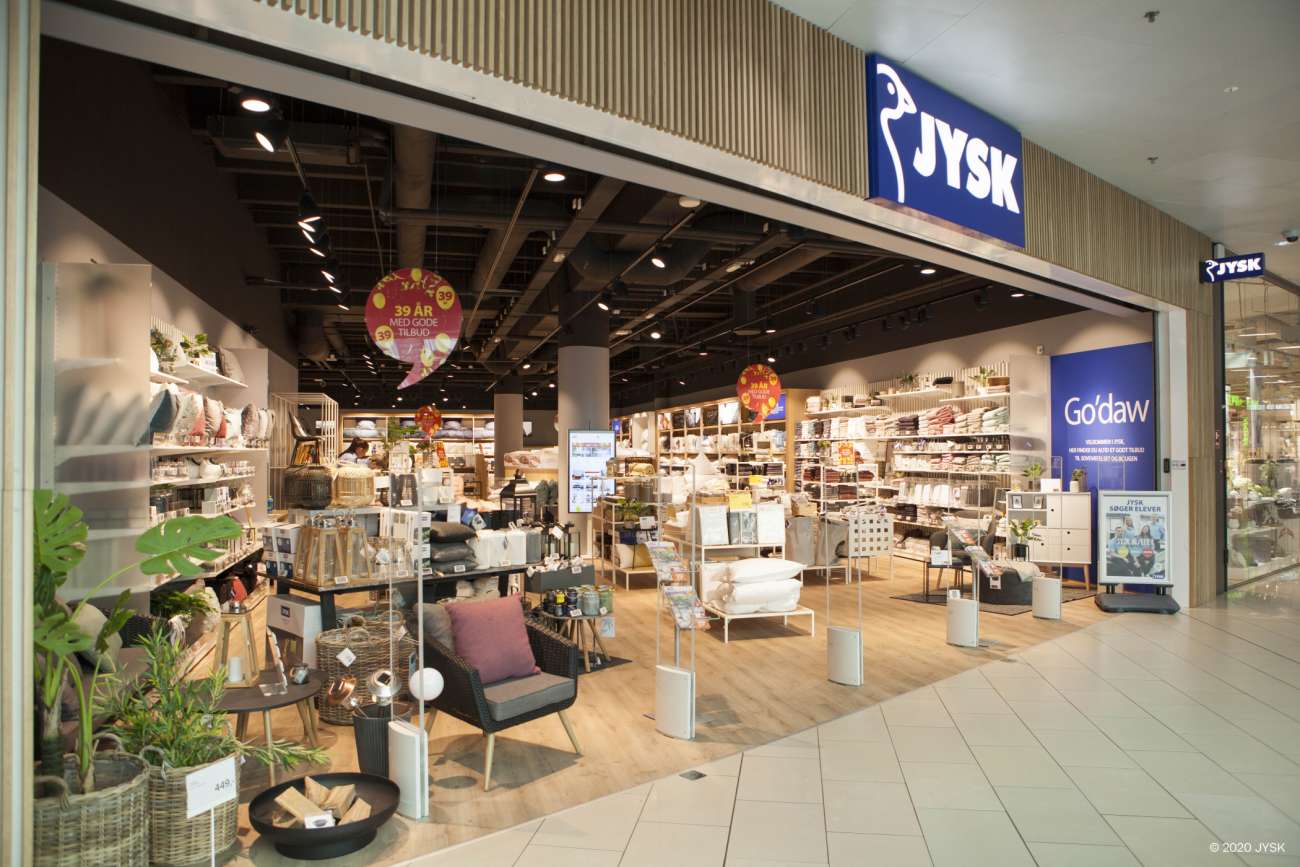 "All the new stores to open will be within a 1hr drive of existing stores to allow for synergies in processes and shared resources – this approach will allow for sustainable, controlled expansion of the UK portfolio."
Founded in Denmark in 1979 by Lars Larsen, over the past four decades JYSK has expanded into 51 countries, and now operates more than 2900 stores worldwide, and employs more than 24,000 people.