The Ikea app for U.S. customers is now a shopping platform where they can browse and purchase products for home delivery or to pick up at the store.
"At Ikea, we are on a journey to transform the way we meet our customers, and the Ikea app is an important step we've taken to become more accessible and convenient to the many," said Umesh Sripad, Ikea U.S. chief digital officer. "The shoppable app makes it possible for (consumers) to get inspired and complete their purchase from the convenience of their mobile devices."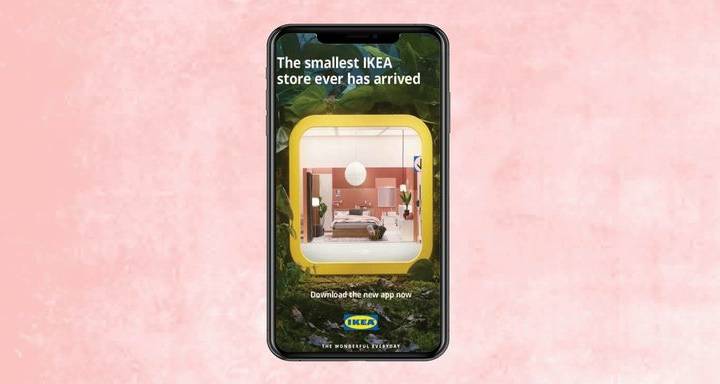 Among the new features, the updated app includes an inspirational feed of product recommendations, as well as engaging content and campaigns, which customers can choose to personalize by selecting their favorite products.
The company said the app will be continuously updated to introduce more features and ensure an even better customer experience.