Digital native Resident, which is the parent company of mattress brands Nectar and DreamCloud Sleep, last week raised $130 million in a Series B funding round led by Ion Crossover Partners and Nexus Capital Management with participation from Baron Capital Group. This brings its total funding to date to $156.7 million, according to data from Crunchbase.
Resident, No. 138 in the 2020 Digital Commerce 360 Top 1000, intends to use the funds to grow its business by expanding the numbers of stores that sell its products. It also plans to invest in its supply chain and fulfillment infrastructure.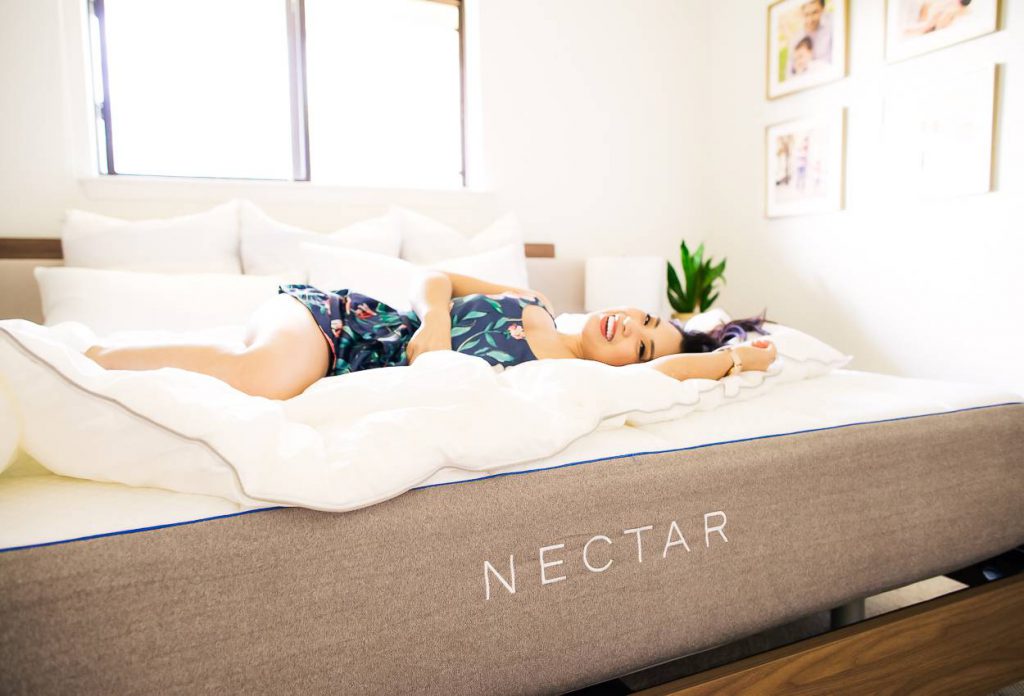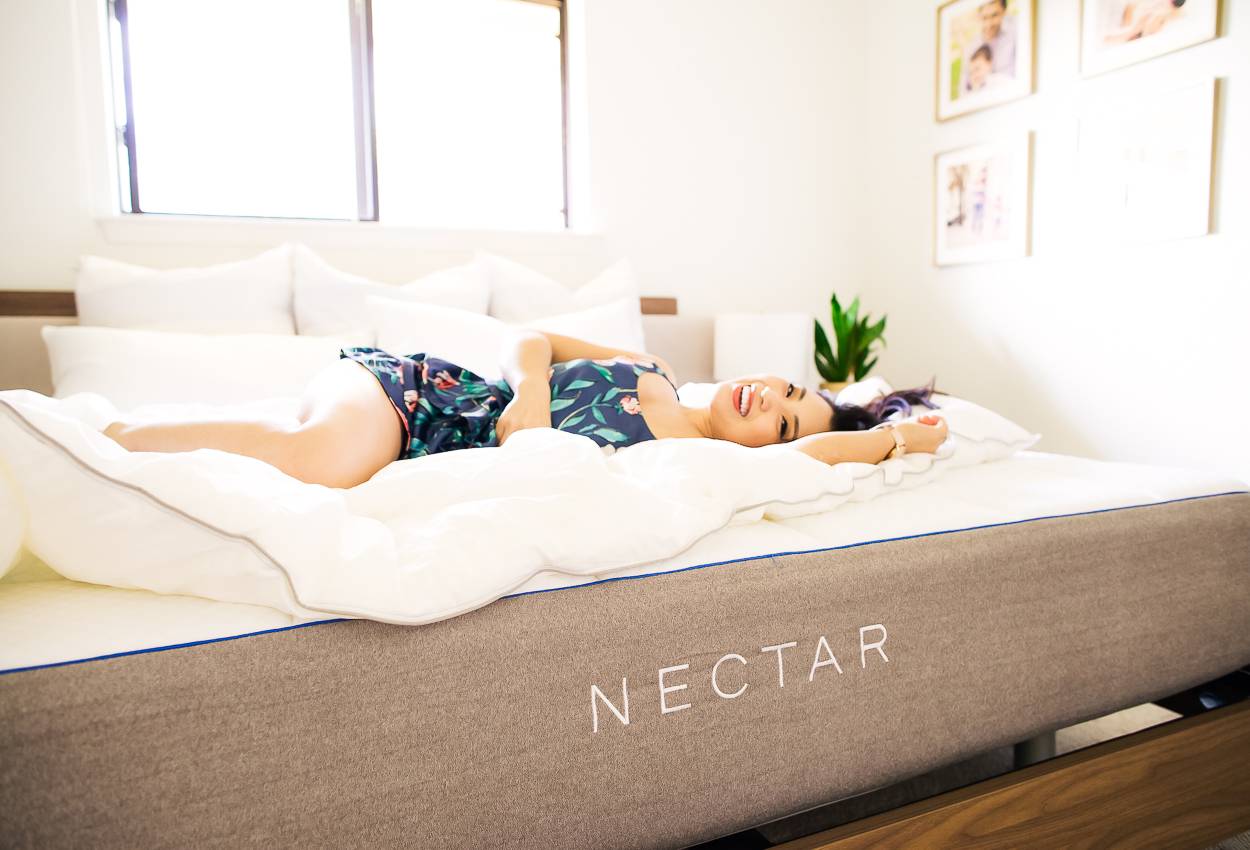 "We are constantly seeking ways to improve upon our current business model and increase the efficiency of our supply chain," says Resident co-founder Eric Hutchinson. "As consumers demand higher standard when buying online, we have and will continue to build new fulfillment partnerships to ensure we have the right infrastructure to get our products into our consumers' hands, the fastest way possible."
Resident says it is poised for growth as it had a successful 2020, despite many of the physical stores that sell its products being shut down for a few months due to the COVID-19 pandemic. As consumers turned to the web, Resident's overall sales—including online and wholesale—increased 100% year over year in 2020 and it achieved profitability, Hutchinson says.
"We have leveraged a digital-first strategy since our inception," Hutchinson says. "The beauty of being primarily a digital business is that you can always improve, and our team has done a great job constantly improving how we operate."
Despite the online shopping focus from its customers and retail partner store closures, Resident still achieved 200% year-over-year growth through wholesale in 2020. Consumers can find Resident's mattress and home goods products in 2,500 brick-and-mortar stores, including Mattress Firm Inc. (No. 248) and Macy's Inc. (No. 14), and that will increase with the new funding, Hutchinson says without revealing specifics.
Resident in late 2019 rolled out a new data attribution platform, which allows the retailer to track sales across devices, channels and households to see how shoppers are buying, and see the connection of offline retail to online sales, Hutchinson says.
"We call it multidimensional retail," Hutchinson says. "We even look into how weather patterns or other circumstantial things might impact how people are buying. We do that by leveraging our technology and infrastructure."
For example, the data platform can tell Resident if sales for its Nectar mattress are plateauing in one channel, such as a marketing channel on Facebook or a sales channel such as its brand sites. And so, it can pivot and promote its other mattress brands DreamCloud Sleep or Aware Mattress and see if those fare better.
In 2021, Resident plans to continue investing in its data and performance marketing because "those are core competencies that will always drive success," Hutchinson says. It uses data and insights to anticipate consumer demand for its products, develop new products, and determine which marketing channels work best to drive business to its ecommerce sites.
Its ultimate goal for 2021 and with the new funding is to continue growing its business profitably and delivering a satisfying experience for the customer, he says. "To do that, we want to grow direct-to-consumer marketing for our core brands, expand our presence at traditional retailers and implement infrastructure improvements across the company," Hutchinson says.