Tapi Carpets has seen its sales rise by 30 per cent year-on-year in the second half of 2020, and now expects revenues for the year to be in excess of £100 million.
The retailer said the growth came after a strong demand in the homewares market as well as an improvement in digital initiatives.
It created over 100 new jobs in 2020 and ended the year with a "strong balance sheet" with a growing double digit cash balance and no debt.
Tapi Carpets said its mobile showroom fleet has grown by nearly 40 per cent to almost 100, with video appointments introduced from June 2020.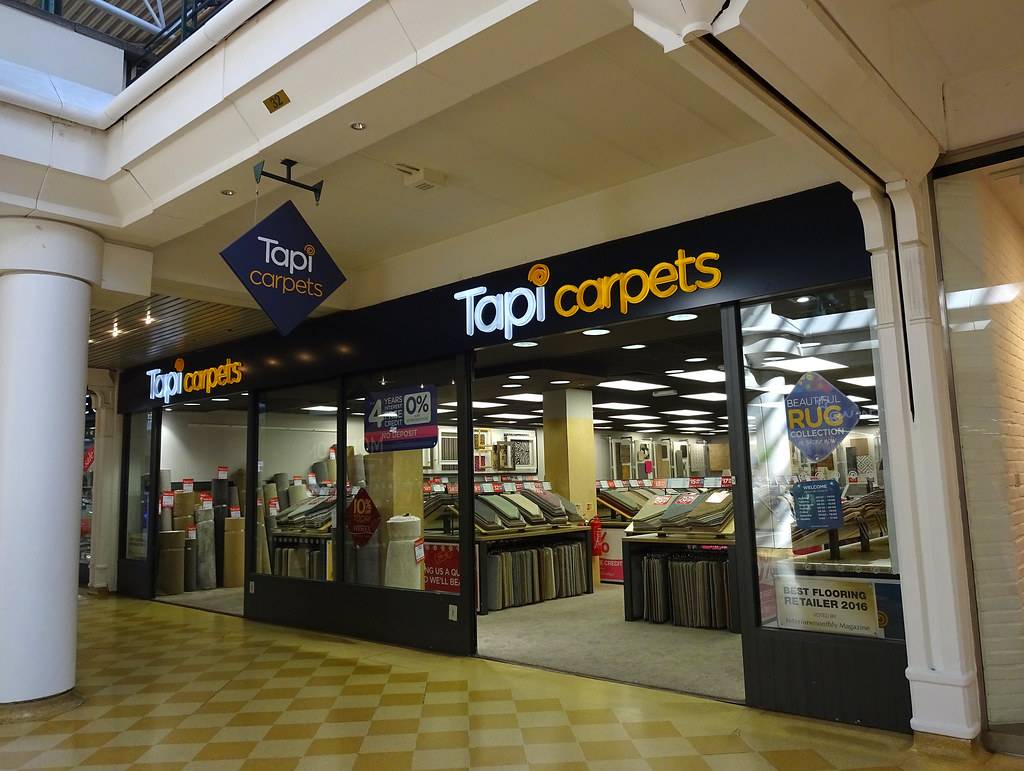 New facilities for customers to request samples online and obtain quotes were also introduced in the year.
These initiatives are all underpinned by Tapi's new augmented reality "picture it" functionality, which allows customers to see potential floor options on a photo of their room on their phone or tablet.
The retailer said the benefits of the digital initiatives started to come through from May but accelerated in the second half of the year, resulting in a year-on-year increase of 300 per cent in web traffic and a 500 per cent increase in customers acquired from digital channels.
The physical estate has now grown to 145 stores spanning the length and breadth of the UK, having upsized two standalone units and added 10 Homebase concessions during the year.
It said it would continue to open new stores in 2021 where there is both a strategic need and commercially viable terms, which make a break from the inflexible, long term upward only rent reviews of the past.
"Our strategic focus on digitalising the business and providing a seamless customer experience both online and across our growing nationwide store estate has powered our growth in 2020 and an expected maiden EBITDA profit," Tapi Carpets chief executive James Sturrock said.
"We are cautious about the first half of 2021 in light of the ever-changing face of the Covid-19 pandemic but confident in the outlook for the full year.
"Our investments in digital innovation, our strong balance sheet and supportive investors, along with a bolstering of the senior team and board of directors, give the board confidence that further profitable progress will continue to be made on the way to our goal of becoming the UK market leader."
Source:Retail Gazette