The novel work from home culture in much of the Western world has turned out to be a mini blessing for Bangladesh's home textile exporters: shipments are up.
Bangladesh, the second-largest exporter of apparel goods, has been able to take the advantage of rising demand for cosy home textile as it has a range of quality products at reasonable prices.
Home textile products include bed linen, bed sheet and other bedroom textiles, bath linen, carpets and rugs, blankets, kitchen linen, curtains, cushions and cushion cover and covers for quilts.
Last year, Bangladesh's exports earning from home textile products posted a 15 per cent growth to $936 million, which is very close to its target of $1 billion, according to Export Promotion Bureau (EPB).
In contrast, apparel, which brings home the lion's share of export earnings, posted a 17 per cent drop in receipts to $27.5 billion in the same year.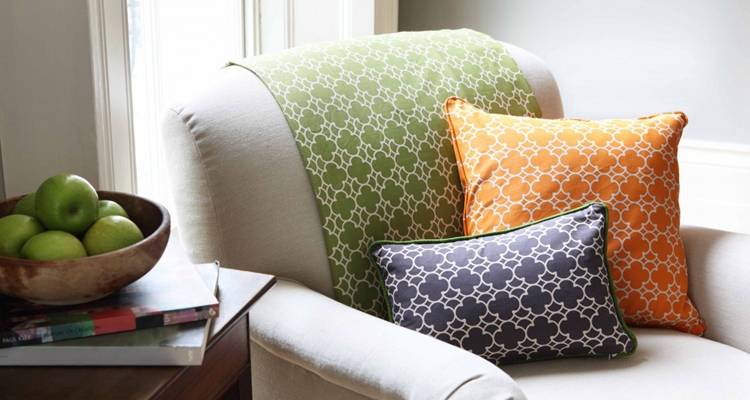 However, during the July-December period of fiscal 2020-21, home textile shipments registered a 48 per cent growth to $547.48 million.
"In averting infections, people remained captive in their homes. Corporate offices allowed employees to work from home. Peoples' movement as well as travel was restricted due to the pandemic," said Mohammed Rashed Mosharrof, general manager (marketing) and head of operations of Zaber and Zubair Fabrics.
The company employs about 8,500 people in producing home textile products and export products worth $200 million a year.
These limited the use of outwear products but increased the demand for casualwear and the use of home textile products.
"Bangladesh cashed the opportunity and recorded a good growth in earnings," he added.
The global home textile market size was valued at $94.73 billion in 2018 and is expected to register a compound annual growth rate of 5.01 per cent from 2019 to 2025, according to grandviewresearch.com.
"We have enough capacity to cater to the bulk of the demand, while our workers are more adaptable in technology or any kind of innovation," said Belayet Hossain, managing director of RTT Textile Industries.
Besides, the production costs are lower than in China.
On top of that, global buyers are reducing dependency on China and are looking for alternatives in Asia.
"If we can ensure a suitable investment environment and the government can provide support in tackling the Covid-19 economic fallout, we have a great opportunity to grow in export destinations," Hossain added.
The rise in cotton prices can pose to be a challenge for Bangladesh's home textile exporters, according to M Shahadat Hossain, chairman of Bangladesh Terry Towel and Linen Manufacturers and Exporters Association (BTTLMEA).
If the government supports the sector, home textile exports can hit the billion-dollar mark, said Hossain, also the managing director of Towel Tex.
Source:Dhaka Tribune