MULBERRY, Fla. – Badcock Home Furniture & More is furthering its commitment to sustainability this year, officially joining the Sustainable Furnishing Council, which is made up of coalition of manufacturers, retailers and designers dedicated to raising awareness for environmentally sustainable practices in the home furnishings industry.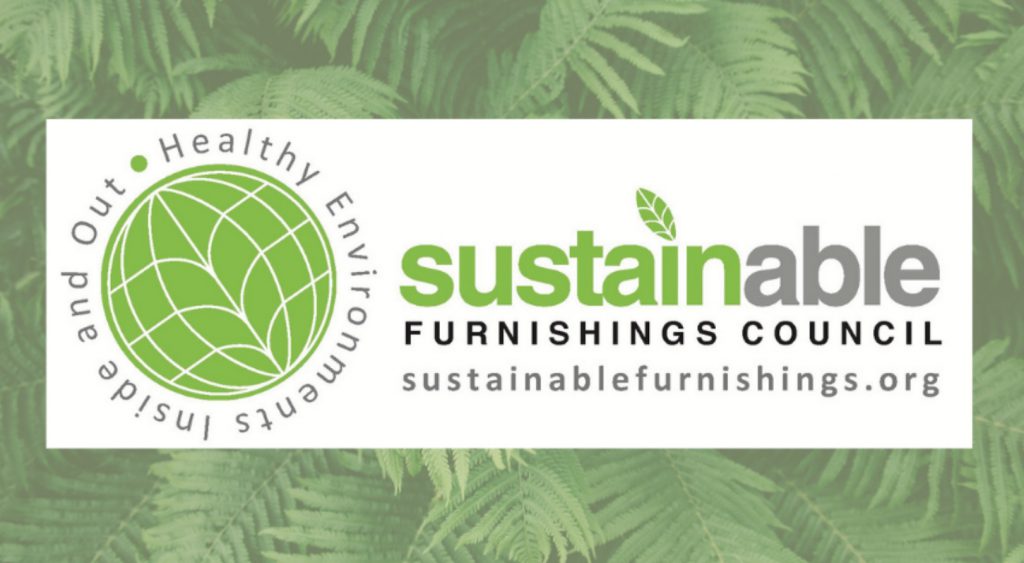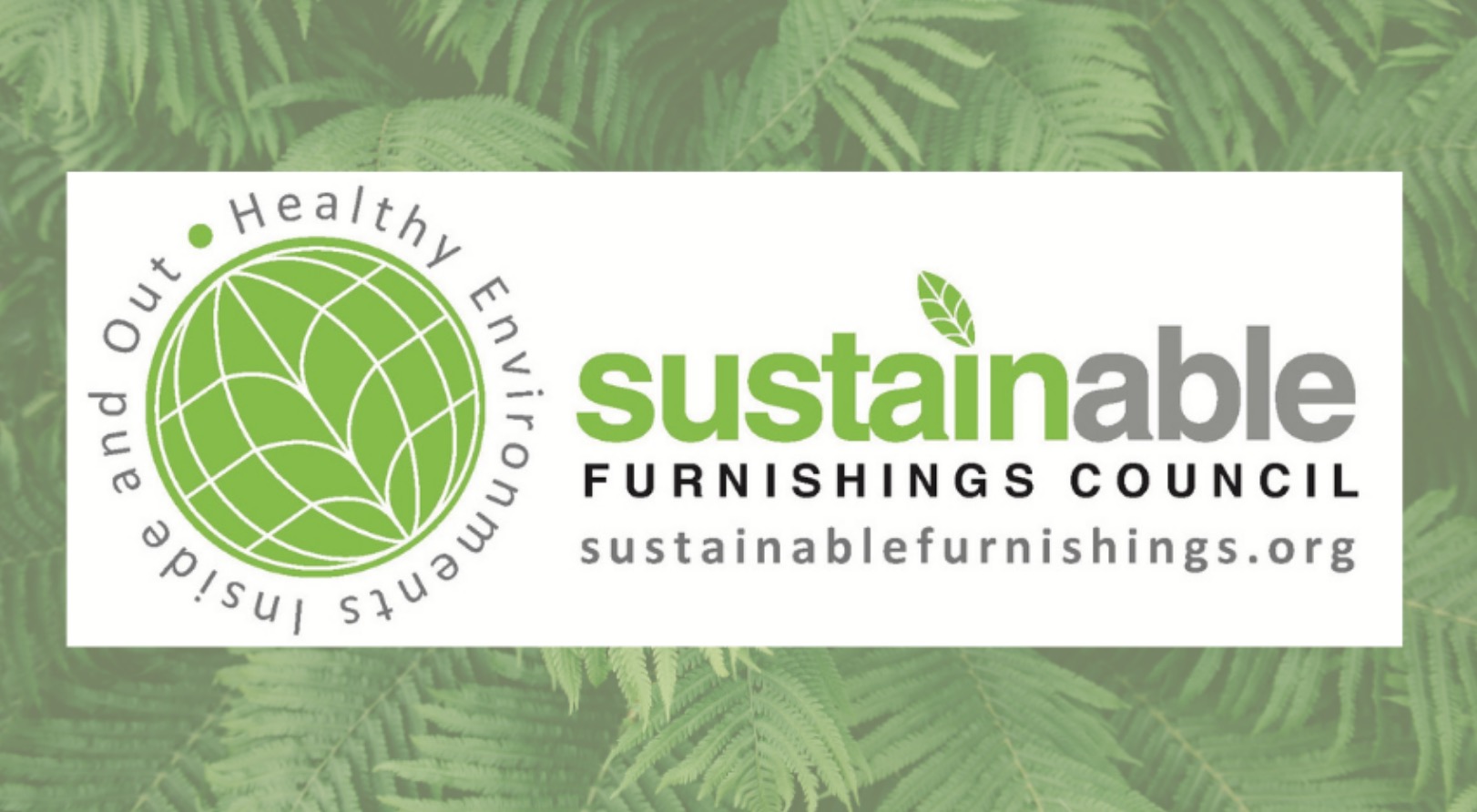 The 116-year-old retailer said sustainability is more than just a buzzword for its consumers and vital to the "future of our shared world," according to a release.
"Badcock has a long history of ensuring that we incorporate sustainable practices into our operations and that our products and the sourcing of the materials that create them have minimal negative impacts on the world at large," said Rob Burnette, CEO and president of the more than 380-store retailer. "By joining this council, we are hoping to have a greater positive influence on our industry and the best practices therein."
Badcock already makes use of energy efficient lighting and machinery in its warehouses; has replaced paper billing and catalogs with digital options; donates merchandise, cash gifts and volunteer hours to local charities; and works to eliminate or reduce the use of "unsustainable raw resources found in the furniture industry by obtaining meaningful product certifications and regularly conducting factory reviews."
With its SFC membership, Badcock is committed to furthering the "best practices" outlined by the council that include carbon reduction, consumer and environmental health, social equity, waste reduction, water management and product circularity.