The Thai National Shippers' Council remains upbeat on export recovery this year despite a surge in new Covid-19 infections in the country.
Chairwoman Ghanyapad Tantipipatpong said on Tuesday the council still expects exports to rebound to 3-4% growth this year, driven by the Regional Comprehensive Economic Partnership pact, the availability of a Covid-19 vaccine and a fast economic recovery in China.
The council predicted exports in 2020 fell by lower than 7%.
Ms Ghanyapad said there are promising prospects for food, medical supplies, rubber gloves, work-from-home products, garments and textiles, machines, automotive parts, oil and rice.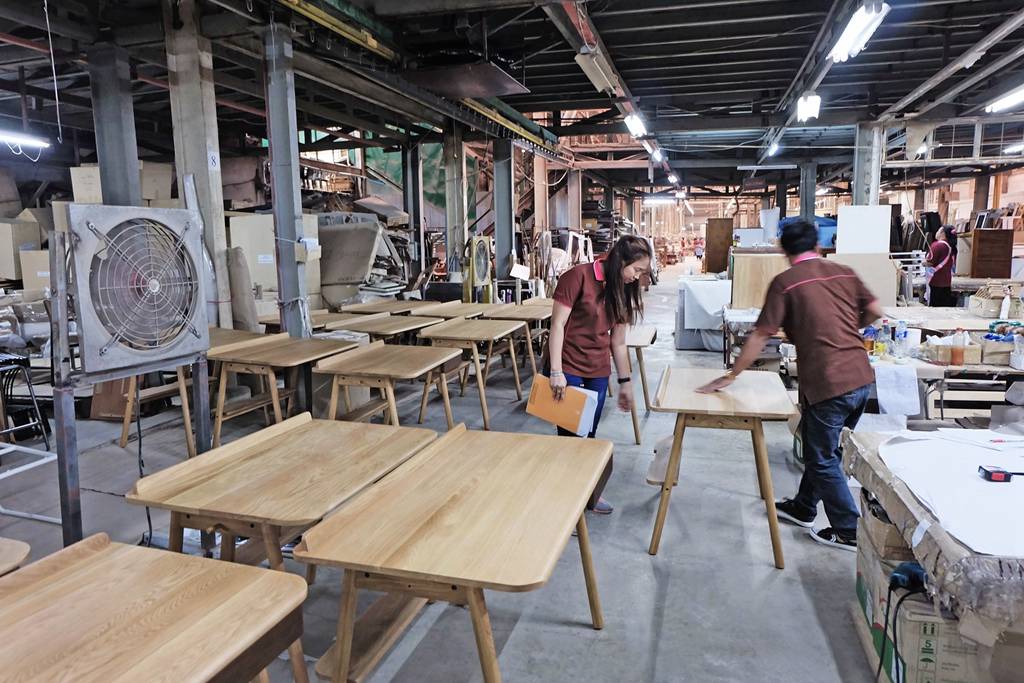 "We expect the rise in new infections to have a slight impact on the country's overall exports for the year, but a labour shortage in farm and agricultural industry is highly likely in the wake of state lockdown measures in Samut Sakhon, Chon Buri, Rayong, Chanthaburi and Trat, where fisheries and the processed food industry rely heavily on foreign workers," she said.
However, several risk factors remain that could hamper exports, said Ms Ghanyapad.
These include container shortages, higher freight rates, the baht's appreciation and new outbreaks of Covid-19 in key foreign trade partners' countries.
The Commerce Ministry reported on Dec 23 the customs-cleared exports fetched US$18.9 billion in November, down 3.65% from the same month of last year, with imports shrinking 0.99% to $18.9 billion, resulting in a trade surplus of $52.6 million.
For the first 11 months of 2020, exports contracted 6.92% to $211 billion while imports dropped 13.7% to $188 billion, resulting in a trade surplus of $23.5 billion.
In November, many products expanded favourably, led by microwave ovens and heating appliances (+41.3%), mobile phones and parts (+35.5%), rubber (+32.5%), pet food (+23.6%), washing machines and parts (+22.2%), air conditioners and parts (+17%), rice (+16.7%), cassava products (+14.0%), rubber products (+13.3%), furniture and parts (+10.8%), automobiles, equipment and parts (+10.3%) and food seasoning (+7.8%).
The Commerce Ministry forecasts exports to recover to growth of 4% this year from 7% contraction in 2020.
Ms Ghanyapad said the council has proposed the government introduce urgent aid measures such as state service fee and utility fee reduction and soft loan scheme's extension within the next two months for manufacturers amid an ongoing surge of new Covid-19 infections.
Source:Bangkok Post