Furniture sales in South Korea have hit a new record in 2020 with people spending more time at home amid the COVID-19 outbreak.
According to Statistics Korea and industry sources, furniture sales from last January to November amounted to 8.4 billion U.S. dollars.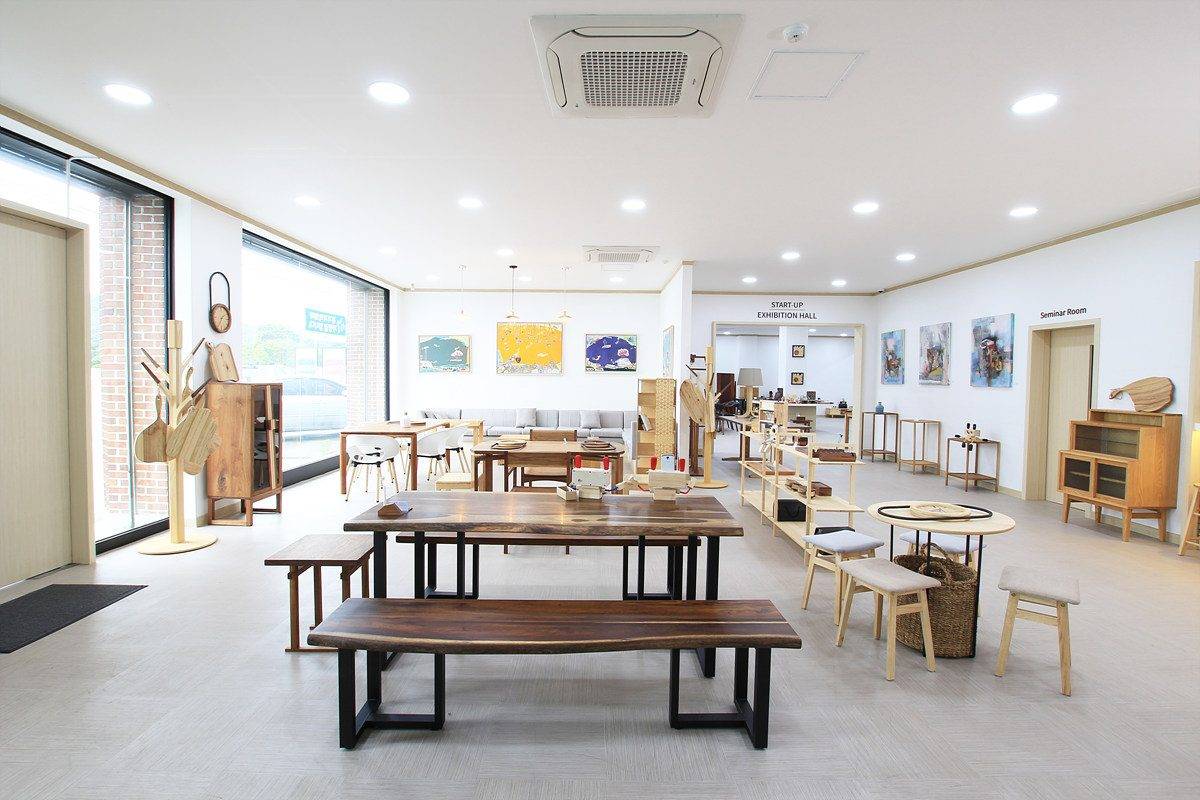 This is up 23.6 percent compared to the previous year.
Based on these figures, last year's furniture sales are estimated to have broken the ten trillion won mark for the first time ever.
With customers spending more time at home, furniture companies are strengthening their online operations through methods like live commerce channels and furniture subscription services.
Source:arirang