AHF Products on Jan 8 announced its acquisition of certain assets of Parterre Flooring Systems, a leader in the commercial luxury vinyl tile segment of the flooring industry. Parterre has serviced the commercial flooring market for over 30 years with an extensive product portfolio, impeccable design capabilities and an elite brand, all of which will strengthen AHF Products' position in resilient flooring solutions.
The addition of the Parterre brand along with its product line and sales representatives and agents will enable AHF Products to further accelerate commercial growth through its strong specifier team that will leverage the broad AHF Products and Parterre product portfolios, strategically positioning AHF to better serve the complete needs of its customers. AHF Products expects the addition of the Parterre brand and products to extend its reach in the commercial resilient flooring category, including the healthcare, education, corporate and hospitality sectors.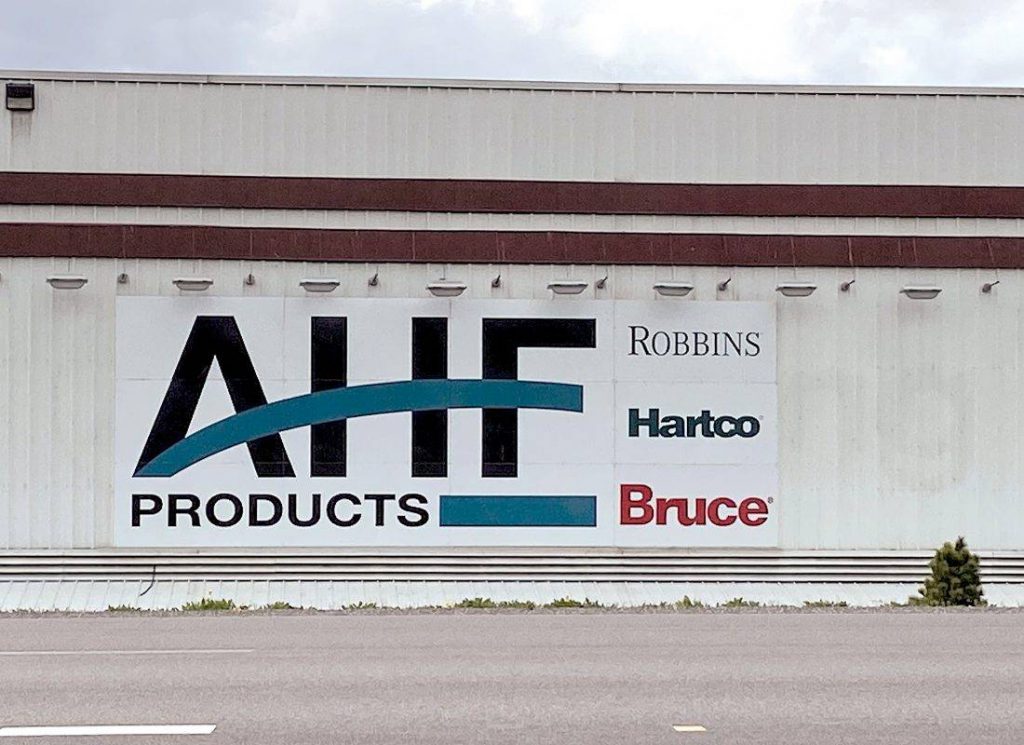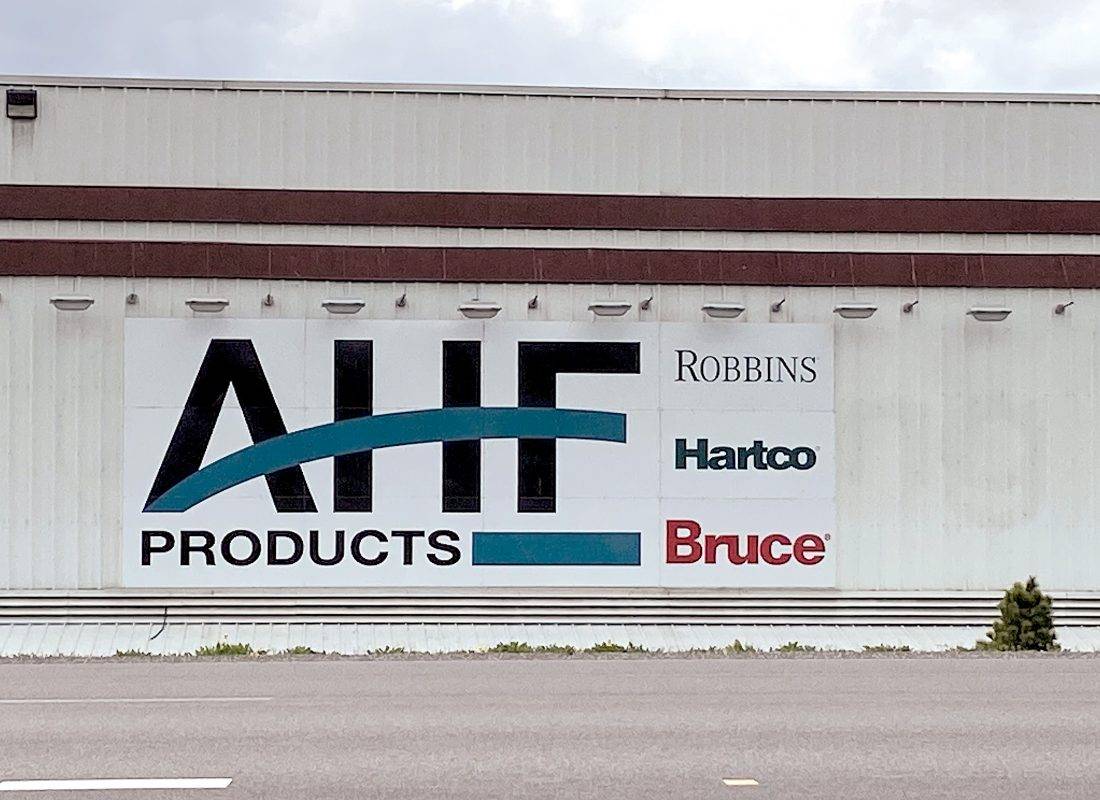 "We have the best stable of brands in the industry with Bruce, Hartco, Robbins, LM Flooring and now Parterre. Our legacy has always been leadership in hardwood flooring, and this past year, we entered the vinyl market with six rigid core collections as well as the brand-new Hartco Contract commercial line, geared toward the Main Street market. Our ongoing commitment is to create products that bring more value to our channel partners, across categories," said Brian Carson, president & CEO, AHF Products.
"We are thrilled to be a part of this next chapter for AHF Products and help lead the commercial innovation and expansion arm for AHF," said Ralph Grogan, the former Parterre CEO and new AHF team member. "The innovative Parterre product designs, along with the A&D community relationships, will add breadth to AHF, and we look forward to engaging with the strong customer base and rapid growth initiatives to further expand the Parterre brand reach. The Parterre customers get the best of both worlds-seamless continuity with growth opportunity."
Created in 1991, Parterre was one of the first designers and manufacturers of luxury vinyl tile, plank and sheet flooring products in the United States. Since its inception, it had grown into a leading design brand in its category, with a national sales force and distribution across a broad range of end-use segments, including hospitality, retail, healthcare, multi-family and commercial real estate.
Source:Floor Daily