Caesarstone Ltd., a leading developer and manufacturer of high-quality engineered surfaces, today announced it has acquired Omicron Granite and Tile ("Omicron"), a premier stone supplier operating 17 locations across Florida, Ohio, Louisiana, Michigan and Alabama. Omicron enhances Caesarstone's existing network with strategically located distribution centers throughout advantageous U.S. markets.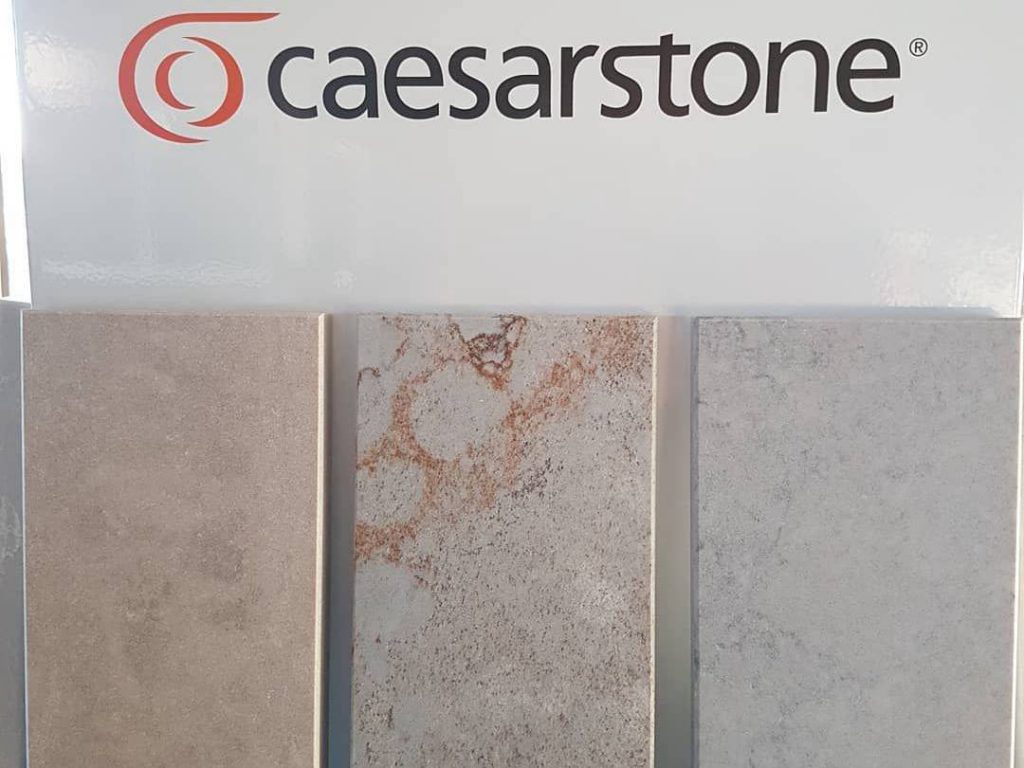 Yuval Dagim, Chief Executive Officer commented, "We view accretive M&A as a valuable resource to accelerate our global growth. Omicron represents our second acquisition in the last several months, and is directly aligned with our strategic pillar of global footprint expansion, to provide better service to our customers while improving our logistical efficiency. As we integrate Omicron, we expect to further leverage Caesarstone's existing sales force and world renowned brand to enhance our customer reach and capture additional market share in several attractive U.S. regions."
Under the terms of the transaction, Caesarstone acquired Omicron for an enterprise value of approximately $27 million, including approximately $6 million of net debt. On a pro forma basis, Omicron was profitable and would have contributed over $50 million in revenue to the Company's 2020 results.