Furniture and bedding business Nick Scali is expecting unaudited net profit after tax for the six months to December 31 to hit $40.5 million – double what the business turned in last year – based on better than expected delivery volumes during the crucial November and December months.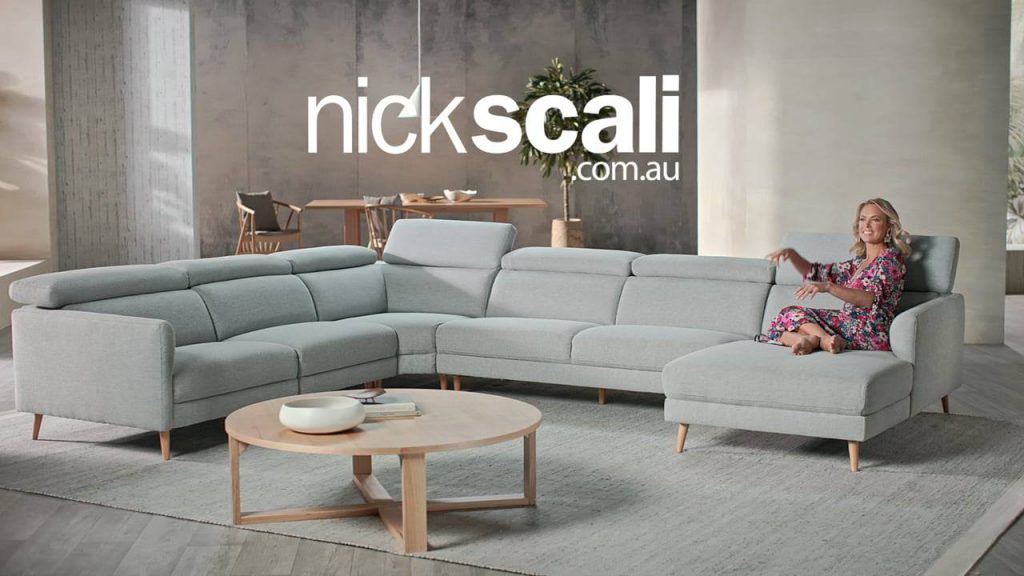 According to Nick Scali, written sales orders spiked 45 per cent in the first quarter, and 58 per cent in the second, due to a successful Black November campaign both online and in store, the reopening of its Melbourne retail stores, and the launch of stores in New South Wales and Auckland.
In total the business' written sales orders for the half exceeded its delivered sales by $20 million, which should lead to stronger revenue and profit growth in the upcoming second half – assuming there are no major disruptions to Nick Scali's store network or supply chain.
The expectations would come as good news to the business, which saw its business stagnate in the midst of the pandemic – with annual profit remaining flat at $42.1 million and sales revenue falling 2.1 per cent to $262.5 million.
Even during the prior year, however, written sales were up 70 per cent, and since 65 per cent of the business' products are made to order with a delivery lead time of 9 to 13 weeks, FY21 is off to a strong start.
The furniture and homewares space has seen stronger results than other parts of the industry throughout the Covid-19 pandemic, with many customers using the lockdown opportunity to redecorate or rethink their living spaces.Source:Inside Retail