The nation's largest mattress retailer is tailoring ads that appear in Google search results by local factors, such as product availability.
Chain Store Age recently spoke with Ramin Eivaz, chief marketing officer of Mattress Firm, about how the retailer partnered with Google to revamp its digital advertising strategy in the face of COVID-19. Using geographically-tailored search ads, Mattress Firm achieved substantial improvements in several key e-commerce metrics.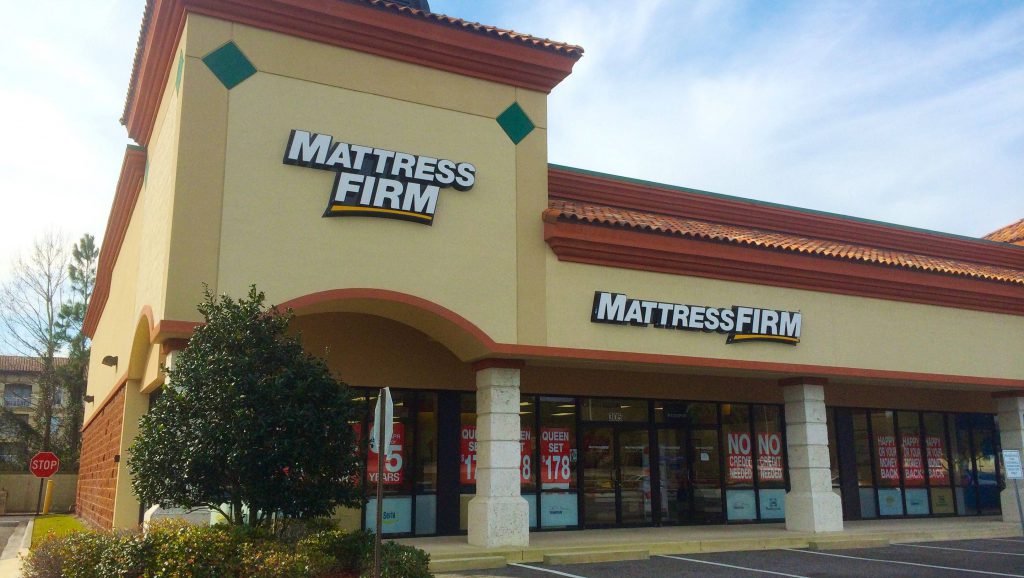 What advertising challenges was Mattress Firm facing?
Earlier this year, we didn't know how long or how challenging the pandemic would be for our business. We knew we needed to accelerate our transformation – and as a result, our advertising – to a more data-driven approach. We also saw vastly different impacts the pandemic was having geographically across the country.
For example, Houston was not experiencing the same COVID-19 impacts as New York City, so while we were executing a broader national strategy, we also started localizing plans and tactics to maximize opportunities.